• Russia bans 4 athletes; among them is 2012 European silver medalist Irina Maracheva

Posted by:
Watch Athletics
Tuesday, 26 January 2016
Russian Olympic Committee (ROC) has banned four athletes for doping.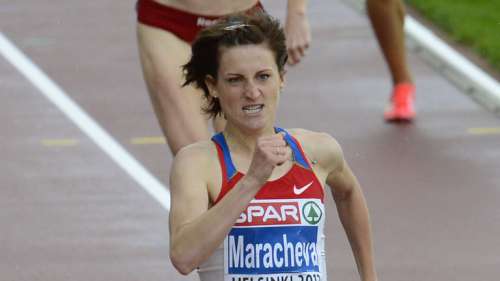 The ROC said that among the banned athletes are the 2012 European silver medalist in the 800m Irina Maracheva who received a 4-year ban. Other athletes are Race walker Anna Lukyanova and runners Maria Nikolaeva and Elena Nikulina who got four-year ban. At the 2012 European championships in Helsinki Maracheva finished third in the 800 metres, but was later awarded the silver medal after the winner Russian Yelena Arzhakova was stripped of her gold medal for doping.
Russian Olympic committee took over the Russian Athletics after the IAAF suspended Russian Athletics federation in November after an independent report found evidence of widespread doping.