The president of Kenya's Athletics Federation says the doping problem in Kenya is far less severe than in Russia or China.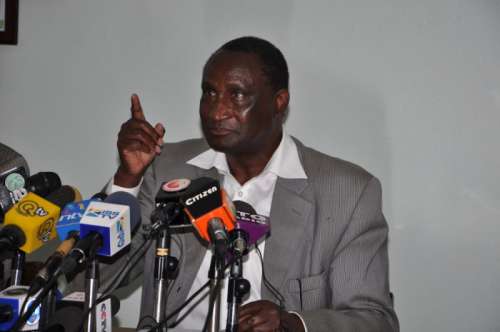 In the past five years Athletics Kenya has banned or suspended 32 of their athletes Isaiah Kiplagat the head of AK told on Friday.
"if you compare that to athletes banned by other federations like Russia and China we are nowhere." Kiplagat said.
He also said that the government will make laws to punish those found guilty of supplying his nations athletes with drugs.
In addition, Kiplagat said that AK is working on a plan to ban those coaches who have worked with athletes banned for doping.
Athletics Kenya also plans from next year ban coaches who have worked with athletes caught doping.
The latest doping scandal in Kenya involved Rita Jeptoo, two-time winner of both the Chicago and Boston marathons, who tested positive in September for EPO.
Latest News