World Record holder in 5000m and 10000, Kenenisa Bekele, will compete in the 42km race at next month's Standard Chattered Dubai Marathon.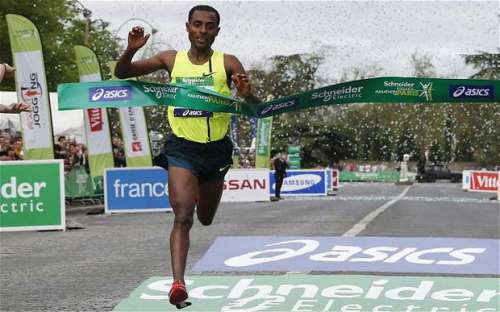 January 23 in Dubai will mark Bekele's third marathon in his running career. In April Bekele broke the Paris Marathon record on his debut clocking 2:05:03. At Chicago marathon in October Bekele finished fourth in 2:05:51 behind Eliud Kipchoge, Sammy Kitwara and Dickson Chumbawhile.
"I want to run for the record, but I don't think I can make that on my third marathon - it's very tough," said Bekele.
"Dubai is a flat course and there's a possibility to run a fast time, but the weather is a little bit hot."
Bekele admitted that he wants to win Olympic gold in Rio 2016 in the marathon, however he might as well change back for the shorter events at the Rio de Janeiro Olympics.
"There's nothing left for me over 5 000 and 10 000 metres, so the marathon is very important for my career - it's a new challenge," the 32-year-old Bekele told Reuters.
Dubai Marathon 2015 is scheduled for Sunday, January 23.
Follow here for more Dubai Marathon 2015 details>>
-->