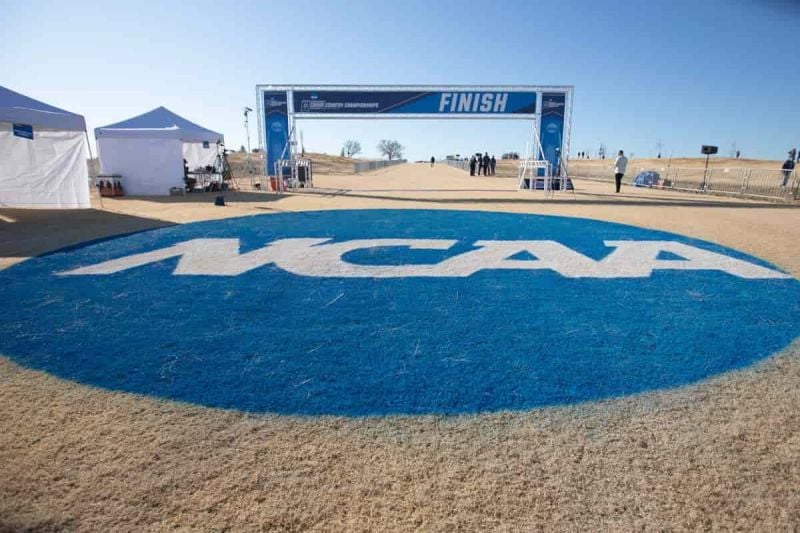 On Saturday, the NCAA Division I Men's and Women's Track and Field and Cross Country Committee announced the team and individual qualifiers for the 2022 NCAA Division I Men's and Women's Cross Country Championships.
Teams and individuals qualified at their respective NCAA regional championship contests to compete in the championships.
A total of thirty-one men's and women's teams were picked to partake in each championship. The top two teams in each region automatically qualified for 18 squads. Additionally, thirteen teams were picked at large.
Thirty-eight individuals were selected to participate in each championship through an automatic qualifier and at-large selection process. All individual qualifiers finished in the top 25 in their regions.
The Oklahoma State University will host the 2022 Division 1 NCAA cross country championships on Saturday, November 19, at The Greiner Family OSU Cross Country Course in Stillwater, Oklahoma.
Men's Team Qualifiers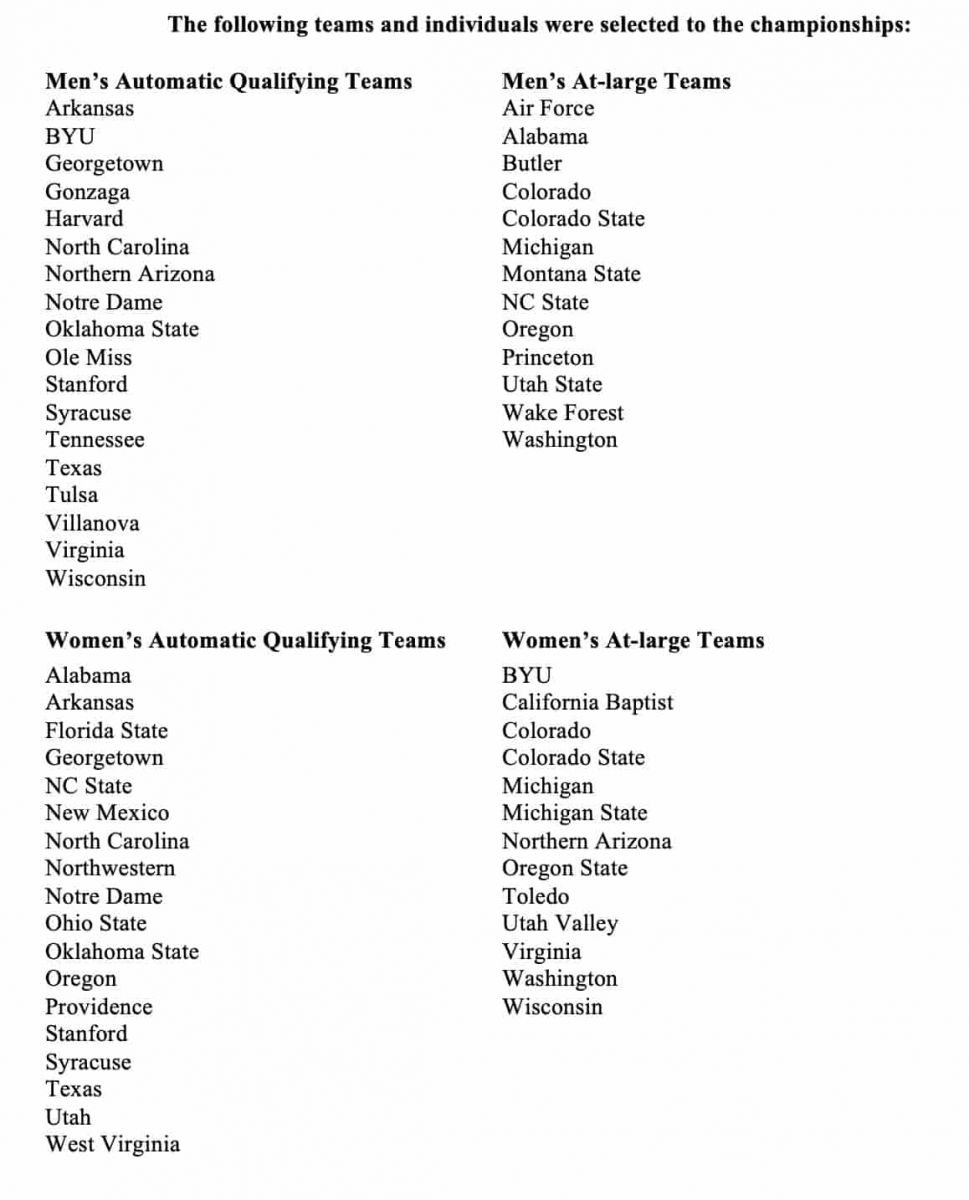 Women's Team Qualifiers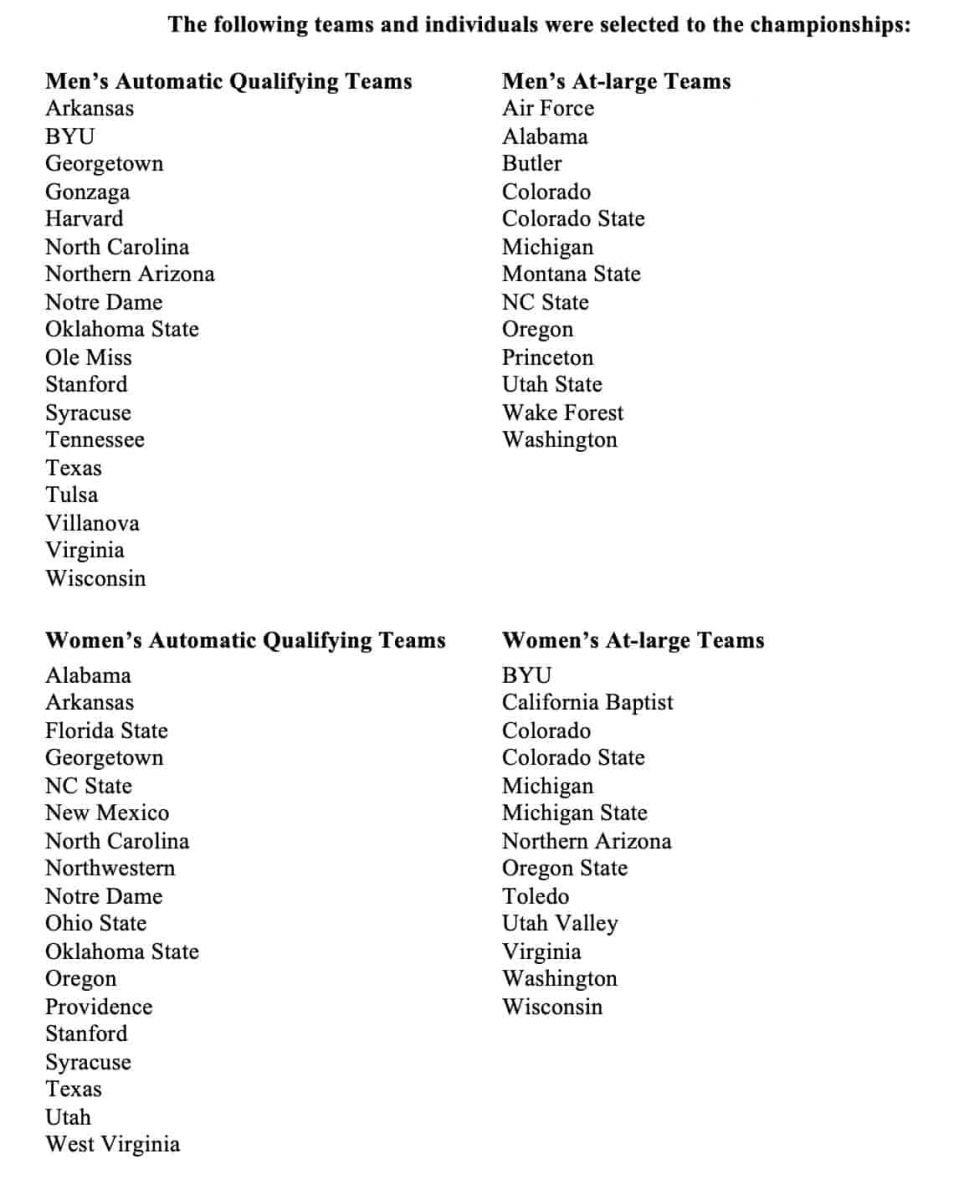 Men's Individual Qualifiers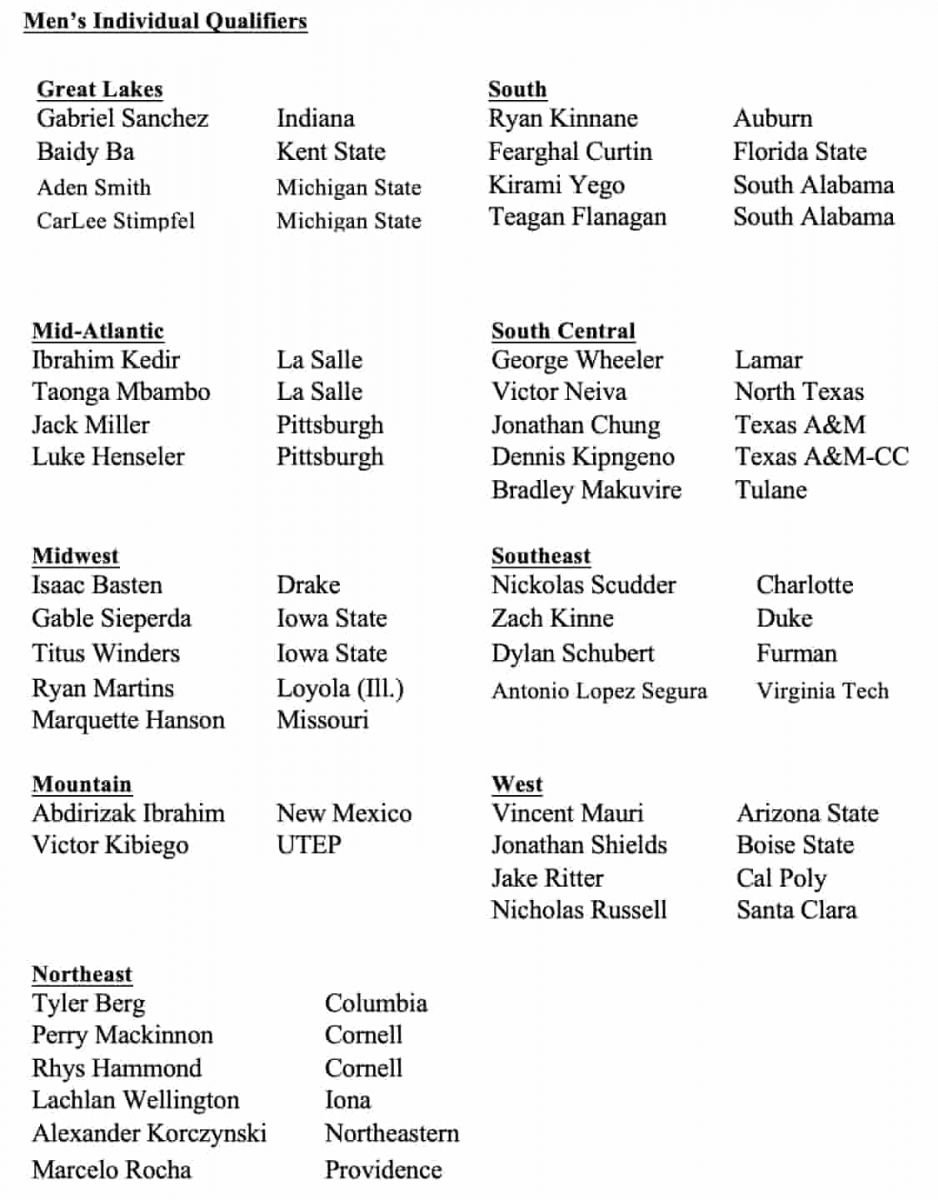 Women's Individual Qualifiers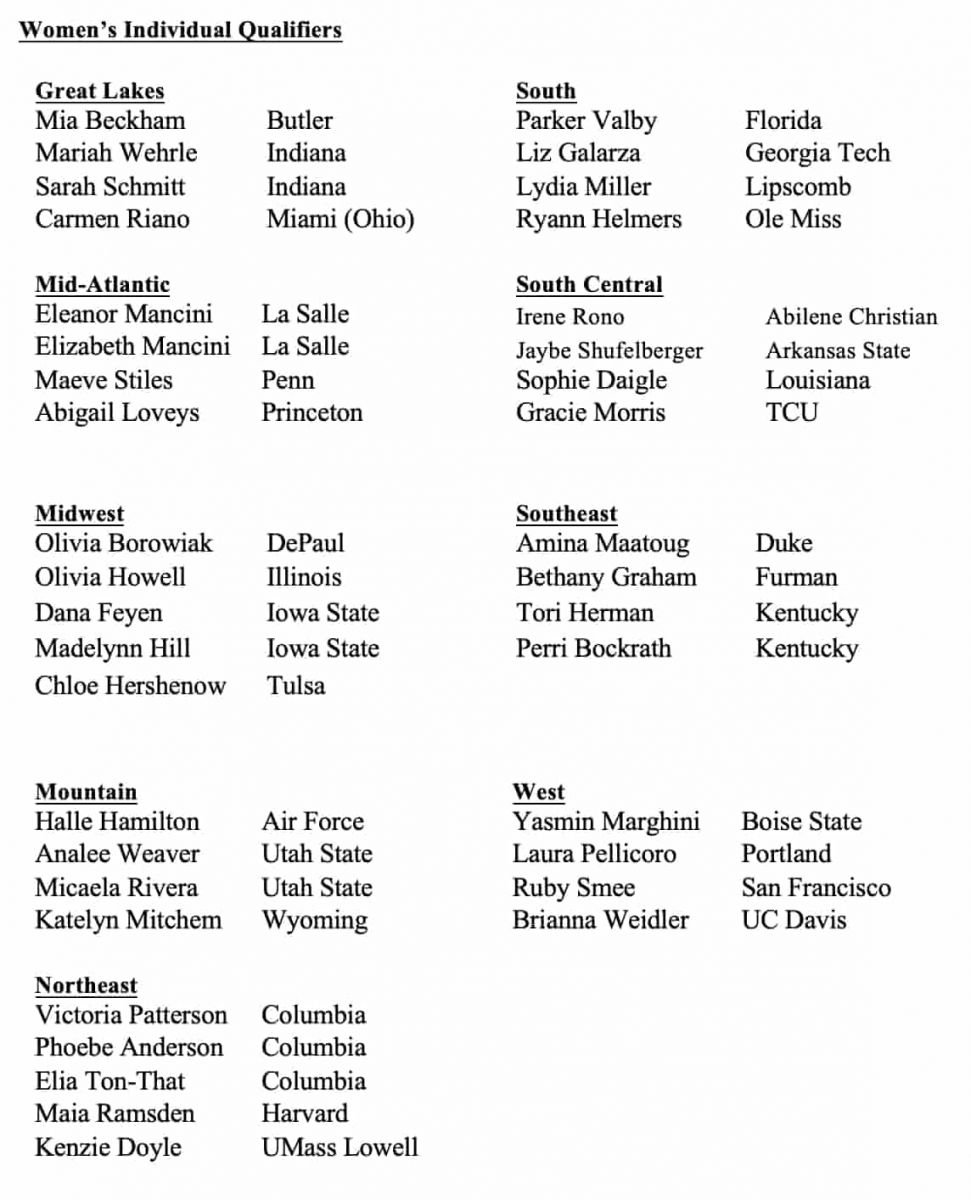 2021 NCAA D1 Cross Country Regional Results:
NCAA DI Southeast Regional 2022
NCAA DI South Central Regional 2022
NCAA DI Northeast Regional 2022
NCAA DI Mountain Regional 2022
NCAA DI Mid-Atlantic Regional 2022
NCAA DI Great Lakes Regional 2022
-->