Olympic champion Steven Gardiner sets Bahamian 300m national record

Posted by:
Watch Athletics
Saturday, 15 January 2022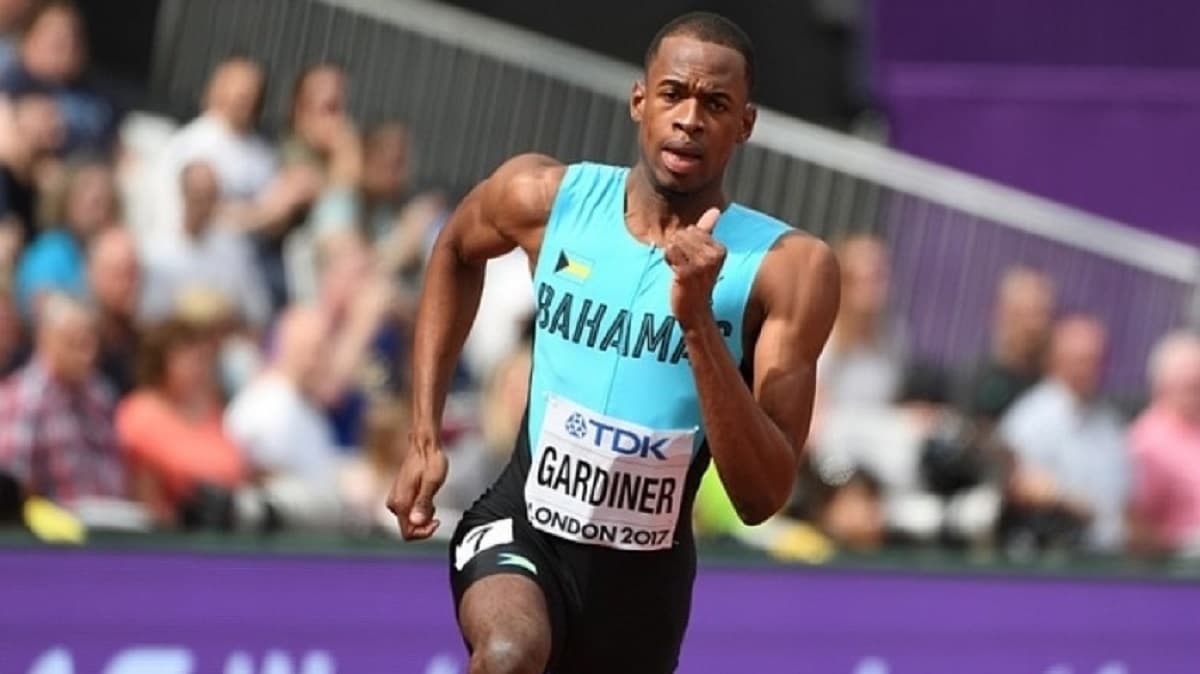 Olympic 400m champion Steven Gardener opened his 2022 season with a new Bahamian 300m national record indoors at the UAB Blazers Invitational in Alabama on Friday (14).
Gardiner set a new Bahamian record, world lead and meeting record of 32.06 to win the men's 300m dash. He broke his own national record from two years ago by 0.20 seconds. British sprinter Mathew Hudson-Smith was second in 32.80 while Mason Phillips of Alabama, claimed third in 33.09.
"What a way to start the 2022 season, 32.06, at 300m, along with a few goodies – personal best, meet record, national record & world lead. So excited for what's ahead for me," he Tweeted.
Jasmine Camacho-Quinn of Puerto Rico, the Olympic 100m hurdles champion, impressed in the women's 300m winning the event in 36.63. She defeated Jessica Beard (37.00), the 4-time World champion in the 4x400m from the United States and college athlete from Alabama Christal Mosley (37.86). 18-yera-old sprinter Tamari Davis (USA), who turned Pro at age of 16, finished ninth in 39.21.
Elsewhere, Trinidad and Tobago's Ruebin Walters won the men's 60m hurdles in 7.82, ahead of Jesse Henderson of Mississippi State (7.87) and Zaza Wellington of Liberia (7.88).
Kayla Johnson of Miami clocked a fast time in the women's 600m (1:29.11) beating Gabby Scott of Puerto Rico (1:31.38).
See the complete meet results here.
-->