World Indoor Championships in Nanjing Postponed to March 2023

Posted by:
Watch Athletics
Thursday, 10 December 2020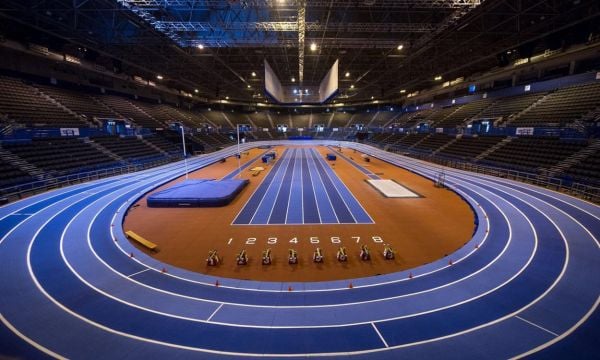 World Athletics postponed the Nanjing World Indoor Championships from March 2021 to March 2023.
"It is with regret that we have agreed with the organisers of the World Athletics Indoor Championships in Nanjing (19-21 March 2021) to postpone the event to March 2023."
"Whilst we have been liaising with the Organising Committee and the Chinese Athletics Association to evaluate the staging over the last few weeks, given the current global situation, there is still significant uncertainty about the state of the Covid-19 pandemic in the early part of 2021."
"We would like Nanjing to be the host of our World Indoor Championships given the extensive planning and preparation they have put into this event so have agreed they will stage the event one year after the World Indoor Championships in Belgrade in 2022." the World Athletics said.
Regardless of the cancelation of the World Indoor Championships, track and field athletes will still have an international indoor season with the World Indoor Tour which contains 26 events spread across 12 countries in Europe and North America.
-->