• European Athletics Publishes Qualifying Standards for 2021 Indoor Championships

Posted by:
Watch Athletics
Tuesday, 16 June 2020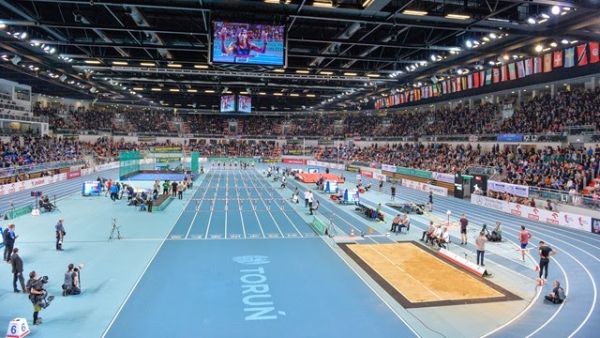 Qualifying Standards for the 2021 European Indoor Championships have been approved by European Athletics.
The 2021 European Indoor Championships will take place from 5-7 March in Torun Poland.
"The qualifying window closes at 2.00 pm CET on 24 February 2021 and due to the global pandemic which has canceled many significant competitions in 2020, all performances from 1 May 2019 will be valid." European Athletics said.
View or download European Indoor Championships Standards PDF here.