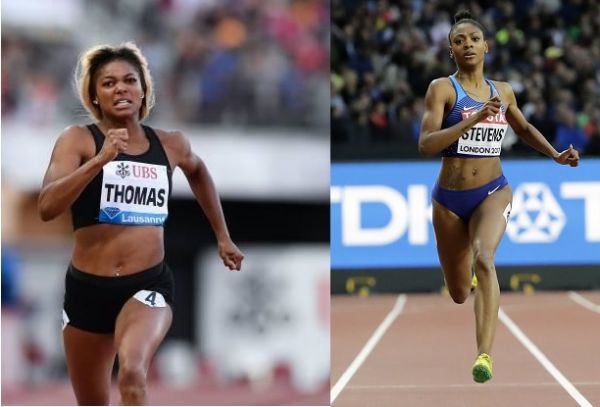 Two World-class US spriters Gabby Thomas and Deajah Stevens and Kenya's distnace runner were suspended for whereabouts by the Athletics Integrity Unit (AIU) on Friday (1).
If proved guilty, each athlete could face a maximum ban of two years.
The 23-year-old Gabby Thomas won the 2018 NCAA indoor 200m title for Harvard University, while Stevens won the 2017 USA track and field 200m title and was 5th at the 2017 World championships final.
The AIU also suspended Kenya's long distance runner Alex Korio Oloitiptip a 58:51 half marathon runner who finished 11th in the 10,000 at last year's World Championships in Doha.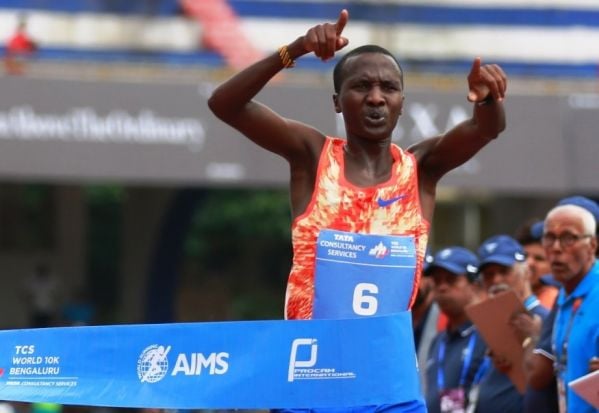 There are two types of Whereabouts Failures: Filing Failures (if athletes don't update their Whereabouts information promptly when their schedule changes from their quarterly filing) and Missed Tests (if they are not available for testing during the 60-minute window they have provided on their Whereabouts filing). Three whereabouts failures in a 12-month span triggers a suspension. 
 "I am confident that at least one of these missed tests is not valid and that I will be completely cleared,"
"Phone tracking data and multiple witnesses will conclusively show that I was at the exact location I established in my whereabouts and that the doping control officer simply failed to locate me and failed to follow proper protocol," Thomas told Reuters.