• Bolt Insists Rio to be his last Olympics

Posted by:
Watch Athletics
Tuesday, 22 March 2016
Jamaican sprint superstar Usain Bolt insists that he will not compete at the 2020 Olympics in Tokyo.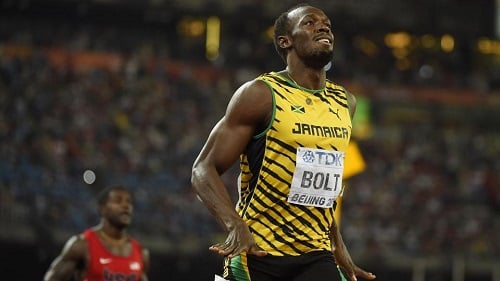 "It's going to be hard to go four more years for me, to keep the motivation that I want, especially if I accomplish what I want to in Rio," the world record holder in 100m and 200m told French news agency Agence France-Presse.
Last year Bolt several times mentioned that after 2017 London World Athletics Championships he would put an end to his track career. However this year in January the 6-time Olympic champion gave hopes to his fans by saying he might go until 2020 Tokyo Olympics.
This summer in Rio Olympics Bolt will try to three-peat in the 100 and 200 meters and 4x100m.