Oregon project distance running coach Alberto Salazar is being accused for applying prohibited methods and substances to his athletes.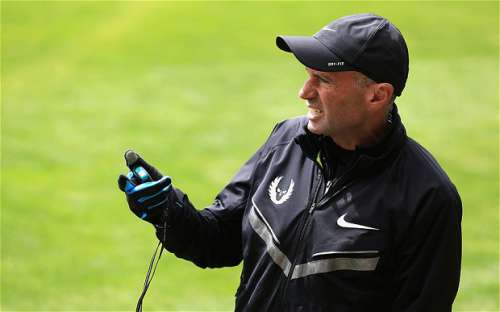 Steve Magness a #2 coach at Oregon Project and former athletes accuse world's one of the most famous coach Salazar of breaking Anit Doping rules.
Steve Magness, who was Salazar's number two at the Oregon Project in 2011, said he saw a document showing Rupp's blood levels, which said the athlete was on "testosterone medication".
"When I saw that, I kind of jumped backwards," Magness said.
"Testosterone is obviously banned... everybody knew that.
"When I looked a little further I saw it was all the way back in high school - and that was incredibly shocking." Read the full arcticle here>>
You can watch BBC documentary here>>
-->