• Bolt Set to Open Season Next Weekend
The world record holder in 100m and 200m Usain Bolt will return to action next weekend when he will compete at the Camperdown Classic in Jamaica on February 14.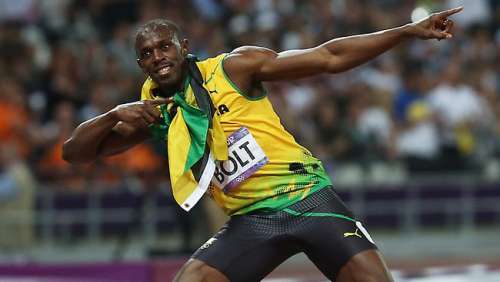 "All Racers athletes who are in the island and who are fit and well will be running," the meet director Cynthia Cooke told Jamaica-Gleaner on Tueasday.
In 2014 season the 6-time Olympic champion Usain Bolt had a very short season due to foor injury.
Bolt himself did not reveal what race he will run, but in the past he would start a season with a 400m race.
Other star athletes expected to race next weekend are: Olympic medalists Yohan Blake and Michael Frater and Warren Weir. For these athlets the Camperdown Classic will also be a season opener.
Daniel Bailey of Antigua and Commonwealth Games 100m champion Kemar Bailey-Cole are other high profile sprinters that more likely will line up on February 14. .
"There is a buzz; everybody looks forward to Camperdown Classic, because that is where the big stars open their season," Cooke added.