Max King of USA and Ellie Greenwood of Great Britain won the gold medals at the
IAU 100km World Championships in Doha, Qatar.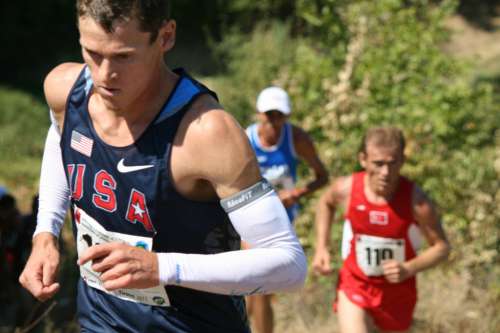 Max king, who has previously won the World Mountain and Trail running championship gold medals, in his debut won the gold medal with a time of
6:27:43. Sweden's Jonas Buud was second in 6:32:04, while bronze medal won Spain's José Antonio Requejo with 6:37:01.
The Women's race was won by Great Britain's Ellie Greenwood, who finished after 7:30:48 with Japan's Chiyuki Mochizuki in second with 7:38:23. Great Britain's Joanna Zakrzewski concluded the podium with a time of 7:42:02.
-->