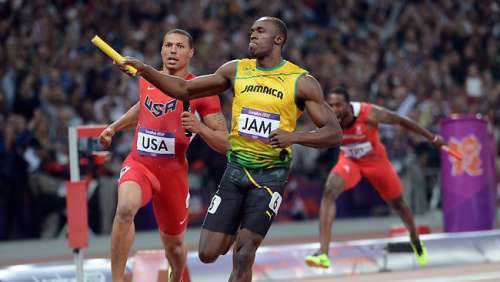 The six time Olympic Champion, Usain Bolt, will debut this season with the 4x100m relay next weekend at the Glasgow commonwealth games.
Differently from other championships when Bolt ran only the final 4x100m the 27-year-old Jamaican decided to run in the 4x100m heats as well.
"I will be running in the heats - I think I need the runs, really, because this is my first run of the season, so I really need to get it going.
"The injury is completely gone. Fitness-wise I have done a lot of training over this past month - I have been really pushing myself. I think I am in pretty good shape, but I'm not in running shape - that's why I am running the heats, just to get a few runs in.
Track and Field competition at the Commonwealth games starts tomorrow morning with men's and women's marathon.
Image Source: LINK
-->