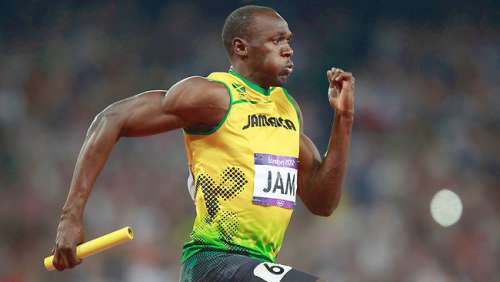 World's fastest man, Usain Bolt, has postponed to start his 2014 season due to lack of training.
A foot injury that Bolt suffered three months ago has delayed his preparation for the 2014 season.
Usain Bolt was planning to open his season on June 17 at the Golden Spike meet in Ostrava Czech Republic and then head to Paris on July 5 to race at the Diamond League meet.
"I hope to be back in competition soon, but how soon will depend on my training in the next few weeks," said the world and Olympic champion Bolt.
"It is important for me to take my time this year as I have three tough years ahead." meaning that he would still compete through 2017 season.
"I definitely plan to compete this season and will continue to work hard with my coach who I have the utmost confidence in to get me fit and ready to compete." Usain Bolt concluded.