Weir and Jamaican Sprinters Steal the Spotlight at Palio Citta della Quercia Meet

Posted by:
Watch Athletics
Thursday, 07 September 2023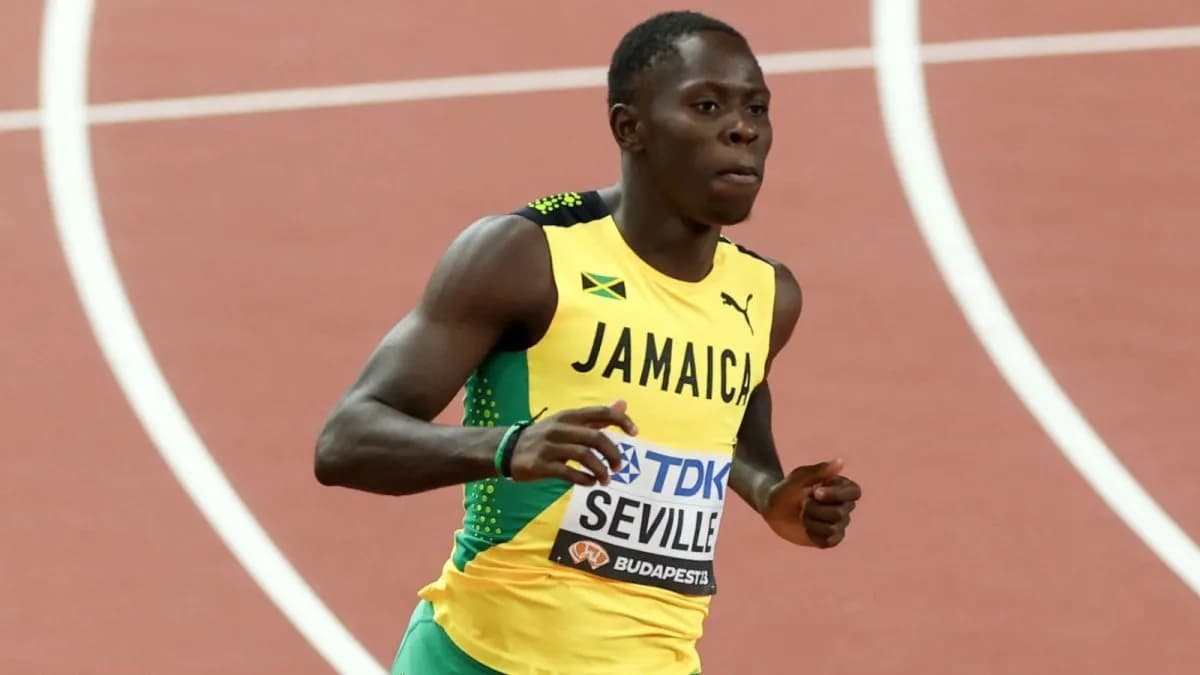 At the esteemed Palio Citta della Quercia in Italy, a staple of the World Athletics Continental Silver Tour, participants showcased outstanding feats. Among the highlights, Zane Weir's shot put record stood out at 21.88m, surpassing Budapest World Champiosnhips medlaists Leonardo Fabbri (21.35m) and Joe Kovacs (21.34m).
The field saw exceptional jumps from Shanieka Ricketts with a 14.92m triple jump, outperforming Thea Lafond's 14.67m and Andy Diaz's wind-affected 17.03m.
In the vertical jump segment, Molly Caudery cleared 4.58m in the women's pole vault, while Tom Gale clinched the high jump victory for Britain at 2.23m, a win decided on count-back against competitor Edgar Rivera.
The track was ruled by Jamaican speedsters, with Natasha Morrison setting a new record at 11.00s in the women's 100m. She was closely followed by Twanisha Terry (11.06) and Gina Bass (11.08). In the men's 100m, Oblique Seville recorded a swift 10.00s, narrowly besting Ferdinand Omanyala's 10.15s.
For the 400m sprints, Rusheen McDonald took the men's title with 45.46s and Britain's Laviai Nielsen topped the women's chart at 51.51s.
In the hurdles, Sarah Lavin from Ireland set the bar with a 12.76s record in the women's category, while Senegal's Louis Francois Mendy championed the men's event at 13.40s.
Middle-distance runners Catalin Tecuceanu and Vivian Chebet were crowned winners in their respective 800m races, clocking in at 1:45.25 and 1:59.56.
Lastly, in longer races, Ethiopia's prodigy, Kassie Wubrist, clinched the women's 3000m title with a commendable 8:44.13, closely trailed by Sophie O'Sullivan with an impressive 8:44.72. The men's race saw U.S. athlete Grant Fisher establishing a record of 7:33.32, followed by Brian Fay and Kieran Lumb, registering 7:36.89 and 7:38.92, respectively.
-->