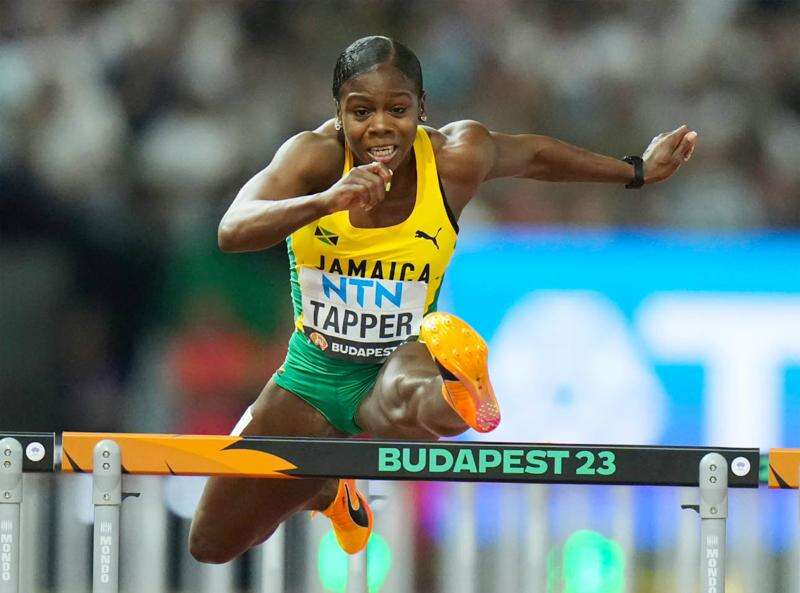 Danielle Williams from Jamaica stormed to victory in the women's 100m at the World Championships, clinching the title with a lightning-fast time of 12.44 seconds. This triumph marks a remarkable comeback for Williams, who previously secured the world title eight years ago in Beijing.
In a race that kept spectators on the edge of their seats, Williams showcased her exceptional prowess by executing a jaw-dropping surge in the final 30 meters. Her astonishing acceleration in the closing stretch propelled her past the competition, including the reigning Olympic champion, in a nail-biting finish that left fans breathless. Williams's impeccable timing and sheer grit allowed her to clinch victory by a razor-thin margin of 0.01 seconds, a testament to her unyielding determination and unmatched speed.
The race wasn't short of star power, as it also featured the presence of former world record holder Kendra Harrison, who demonstrated her enduring skill by securing the bronze medal with a time of 12.46 seconds.
Women's 100m Hurdles Final Results
-->