Weltkasse Zurich Diamond League Final Entry Lists

Posted by:
Watch Athletics
Tuesday, 06 September 2022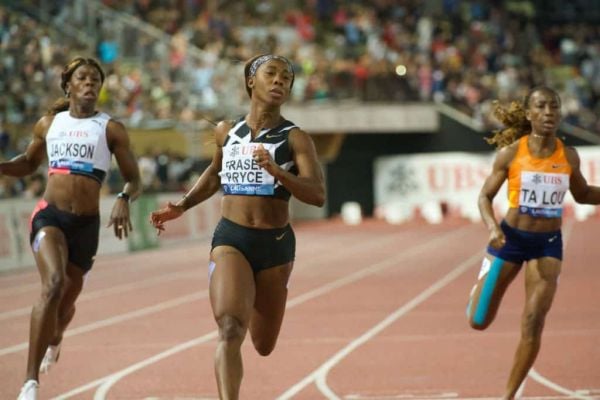 The Wanda Diamond League Organizers have released the final entry lists for the Weltklasse Zurich. The meeting takes place from 7 to 8 September. Weltklasse Zurich is the final event of the 2022 Diamond League season, which consists of 12 meetings.
A total of 32 Diamond League champions will be decided during the two-day meeting. The winners in each event will receive a Diamond League trophy, a $30,000 prize, and automatic qualification to the 2023 World Athletics Championships in Budapest.
Zurich Diamond League Entry Lists
-->