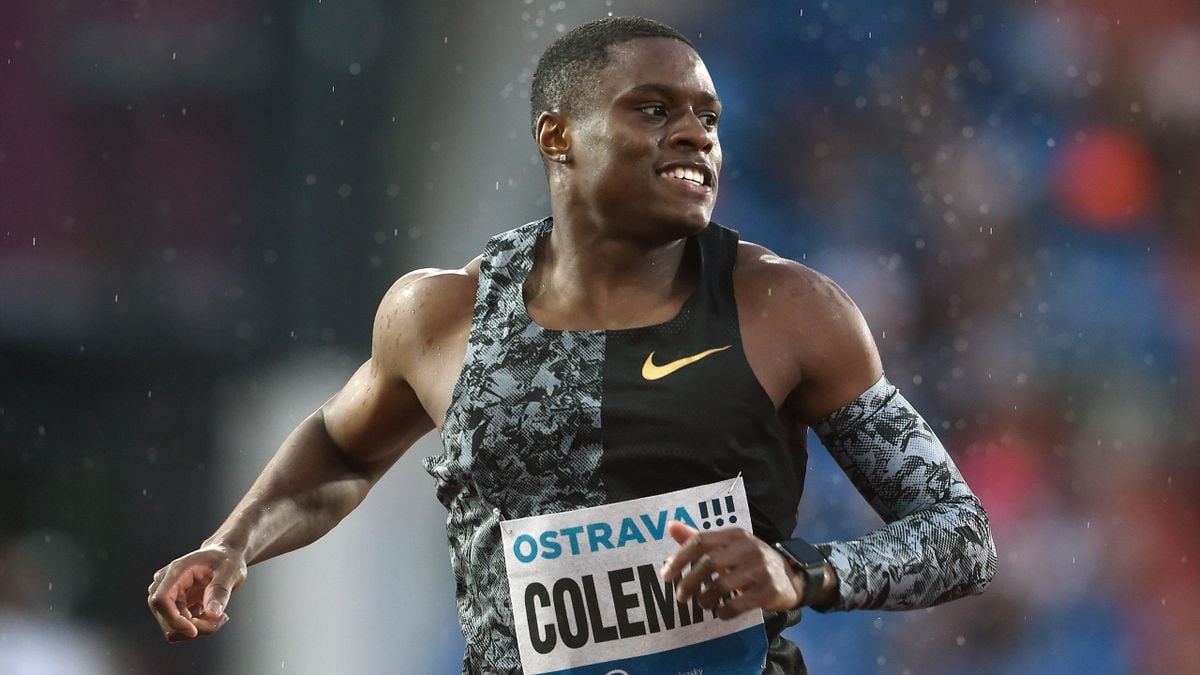 On Saturday, May 8, the defending 100m World champion Christian Coleman of the United States will run his first 100 meters this season at the 2022 Seiko Golden Grand Prix, a World Athletics Continental Tour Gold level meeting.
After almost two years following three whereabouts failures (a violation of the World anti-doping rule), Colman returned to competition this winter and won the 60m dash silver at World indoor championships in Belgrade.
Coleman ran two 200m races this outdoor season; he first clocked 20.25 on April 9 in Baton Ruge and then ran a sizzling 19.92 in Lexington, Kentucky, on April 22.
In his 100m season debut, Coleman will encounter top Japanese sprint stars Yoshihide Kiryu and Yuki Koike. Both Japanese athletes hold identical personal-best marks of 9.98 seconds. Kiryu and Yuki were part of the Japanese 4x100m team that won bronze at the World Championships in Doha in 2019.
Seiko Golden Grand Prix Men's Entry List
Christian Coleman America 9.76
Yoshihide Kiryu Nippon Life 9.98
Yuki Koike Sumitomo Electric 9.98
Shuhei Tada Sumitomo Electric 10.01
Rohan Browning Australia 10.01
Yang Chun Han Chinese Taipei 10.11
Ryuichiro Sakai Osaka gas 10.12
Dolan Jake Australia 10.15
Akihiro Higashida Tochigi Sports Association 10.18
Bruno Dede Seiko 10.19
Yasushi Endo New Japan Housing 10.2
Ryota Suzuki Suzuki 10.22
Kotaro Ito Tokyo Gas Ecomo 10.23
Ippei Takeda Suzuki 10.25
Osamu Kusano Accel 10.28
Hongo Tatsuki Nagoya University 10.3
Kotaro Iwasaki Utica 10.3
Shodai Hirano Daito Bunka University 10.35
-->