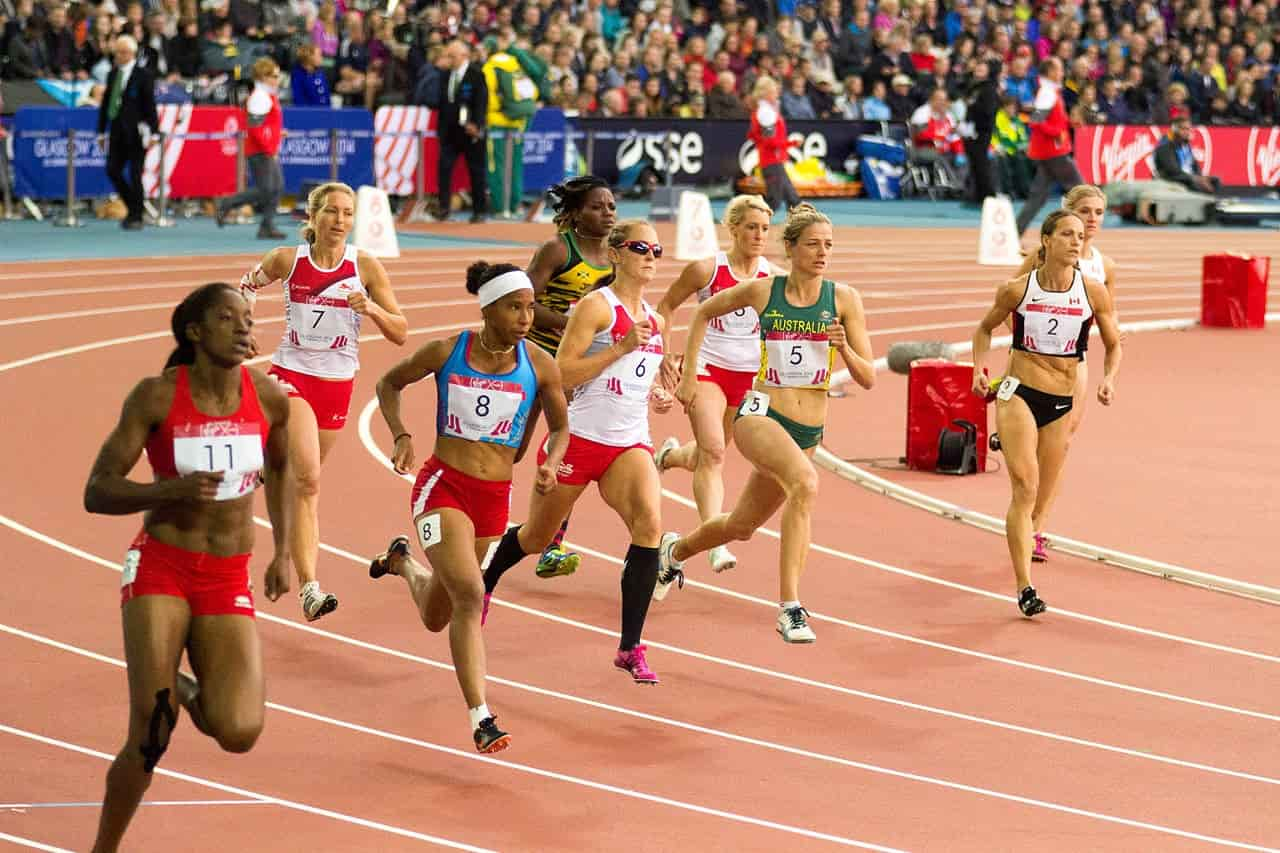 Results for the Commonwealth Games Birmingham 2022.
The games begin on Thursday, July 28 and will run through Monday ,August 8.
This is the third time that England will host the Commonwealth Games after London in 1930 and Manchester in 2002, and the seventh edition to take place in the UK.
-->