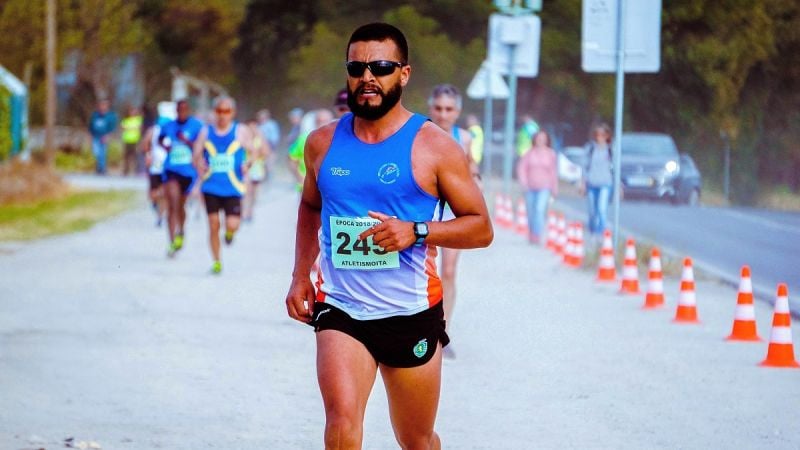 Whether you are an athlete, a novice, or somewhere between, you will want to relax after an intense run. After all, even though running is good for you, it is exhausting and puts a strain on your body. To help spark some ideas for relaxing after you have worked out, here we share five of our top tips that are sure to get you feeling zen and ready for the next run.
1. Have a Bath
Bathing is great for relaxing — a bath envelops you in comforting warm water, to which you can add bath salts and essential oils like lavender. The increased temperature helps your muscles relax and makes your body release endorphins.
Epsom bath salts also aid muscle recovery. The reason is that they contain magnesium and sulfate, both of which reduce inflammation and aid your nerves and muscles. The only thing you need to check is that your aches are muscle soreness and not injuries because heat can exacerbate swelling and inflamed areas.
2. Herbs Can Help
A vast range of herbs can aid in relaxation after you have been running. Firstly, chamomile is highly recommended — the herb is full of antioxidants and nutrients that aid the nervous system and nerve restoration. The most popular way to take chamomile is as a tea at the end of the day as it can make you sleepy.
Lavender is another herb known for its relaxing qualities. Because of this, you can find lavender pillow sprays, lavender creams, candles, body washes, and even lavender calming tablets.
Other herbs to help you relax are turmeric, which is especially good for muscle recovery, and hemp, which you can consume in numerous ways, such as the TIMBR Organics THC cigarettes.
3. See Friends
After a good run, one of the best ways to relax is to spend time with friends. Being social and spending time with people who make you laugh and feel good is excellent for your health. Oxytocin is released by your brain when you laugh, and oxycontin supports your brain's serotonin secretion. Serotonin is the feel-good hormone, so you feel great when it's released.
So after your exercise, make sure to see friends as an easy, healthy, and fun way to unwind.
4. Make Sure to Stretch
It probably goes without saying, but make sure you remember to stretch after a workout. Stretching not only improves blood flow and reduces aches but also helps to lessen your overall stress and muscle tension. These effects can also help lessen the chances of post-workout injury.
Stretching out gives you the time to reflect a little, too — you have some time on your own to release both tension and unwanted thoughts. It also increases your relaxation if you breathe deeply as you stretch.
5. Write Down Your Thoughts
Our fifth tip is to write down your thoughts after you run. Some people call this journaling, but the basic idea is that the mind tends to bring up a lot of thoughts as you work out. Sometimes they are ideas, and other times they are issues that you had buried.
Whether you want to tackle these thoughts or let them go, writing down your ideas can be a very cathartic and relaxing experience.
The Round-Up
So now, after you have been for a run or worked out, you should not be short of techniques for helping you to unwind. From running a bath and using Epsom salts to seeing friends, using herbs, or writing down your thoughts, you have plenty of choices for relaxing, as you deserve, very soon.
Latest News