Course and elevation map for the BMW Berlin Marathon.
The scenic Berlin marathon course is the flattest of all the World Marathon Majors. The total elevation gain is 73M (241 feet), while the elevation loss is 79m (260 feet).
The course takes you along the most scenic sites of Berlin, such as the Reichstag, the Siegessäule, Berliner Dom, Brandenburg, and Potsdamer Platz. The marathon course takes you through almost the entire city and has only a few turns. The finish of the Berlin Marathon runs through the historic Brandenburger Gate.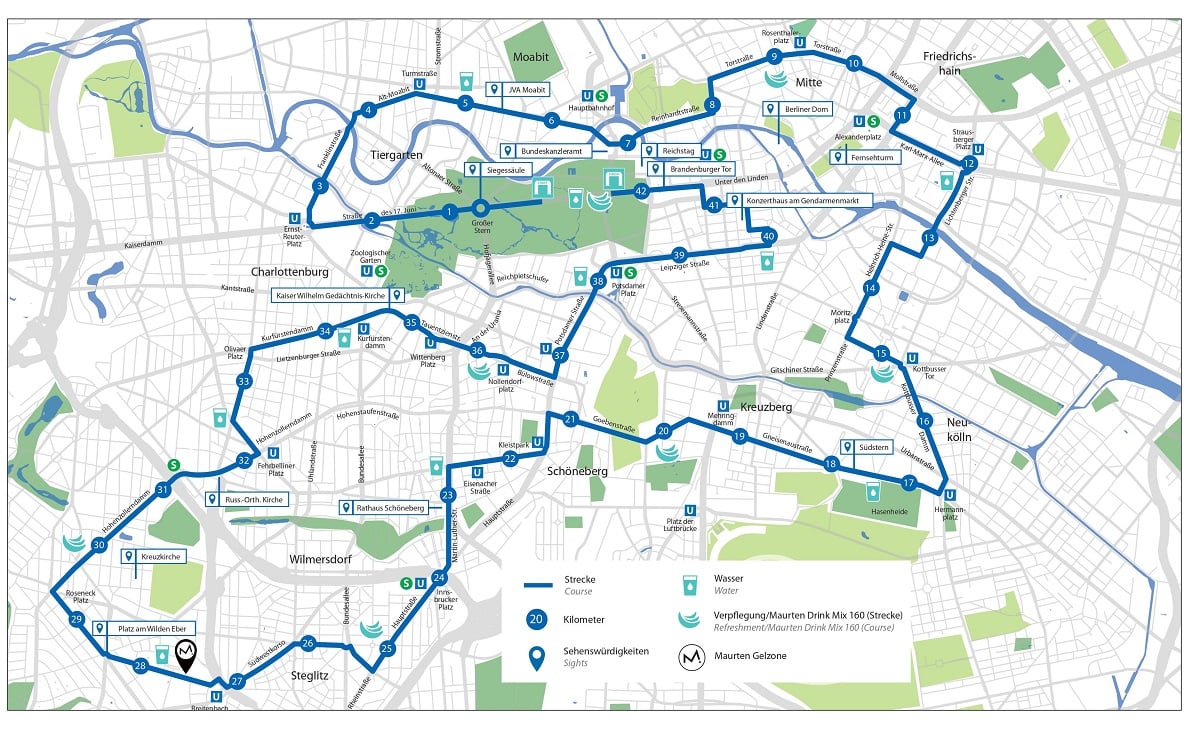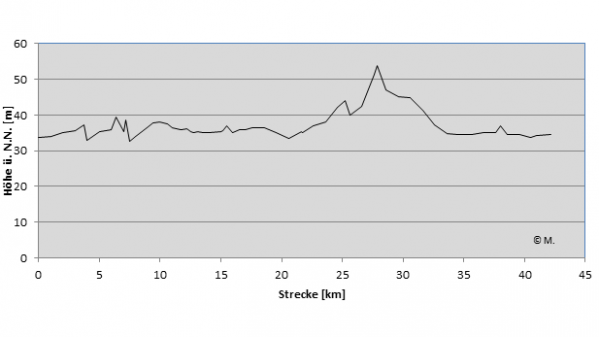 -->