• Best of Commonwealth Games Track and Field Day 2

Posted by:
Watch Athletics
Tuesday, 29 July 2014
Top action from Monday´s Commonwealth Games track and field competition.
1. Nigeria´s Blessing Okakbare Sets New Commonwealth Games 100m Record of 10.85 to win the Gold.
Image Source: LINK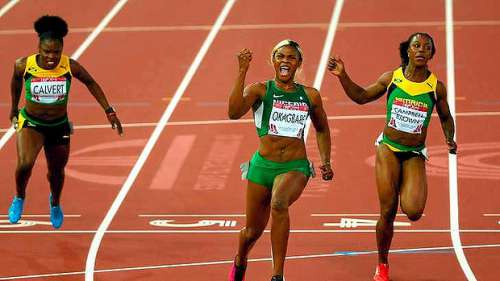 2. Libby Clegg won the first Gold for Scottland after winning T12 100m final in 12.20 seconds.
Image Source: LINK

3. Believe it or not, but the first gold for the Jamaican team won shot-putter O'dayne Richards with new CWG record of 21.61m.

Image Source: LINK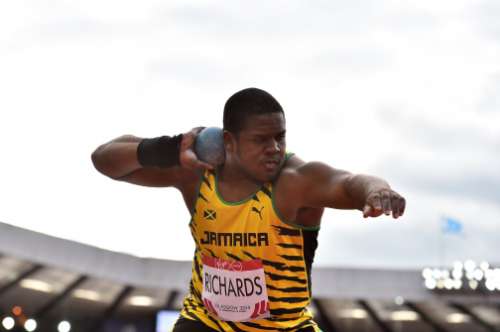 4. Jamaica´s second gold by Kemar Bailey-Cole in the men´s 100m. This one looked very easy.
Image Source: LINK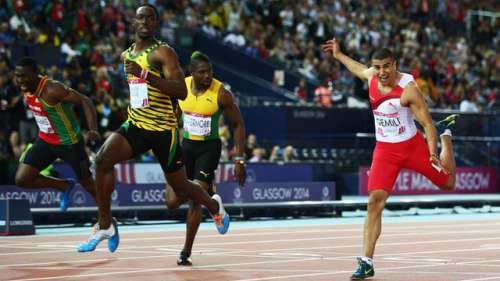 5. Sultana Frizell takes gold in women´s hammer for Canada.
Image Source: LINK
©2023 WATCHATHLETICS.COM. All rights reserved.