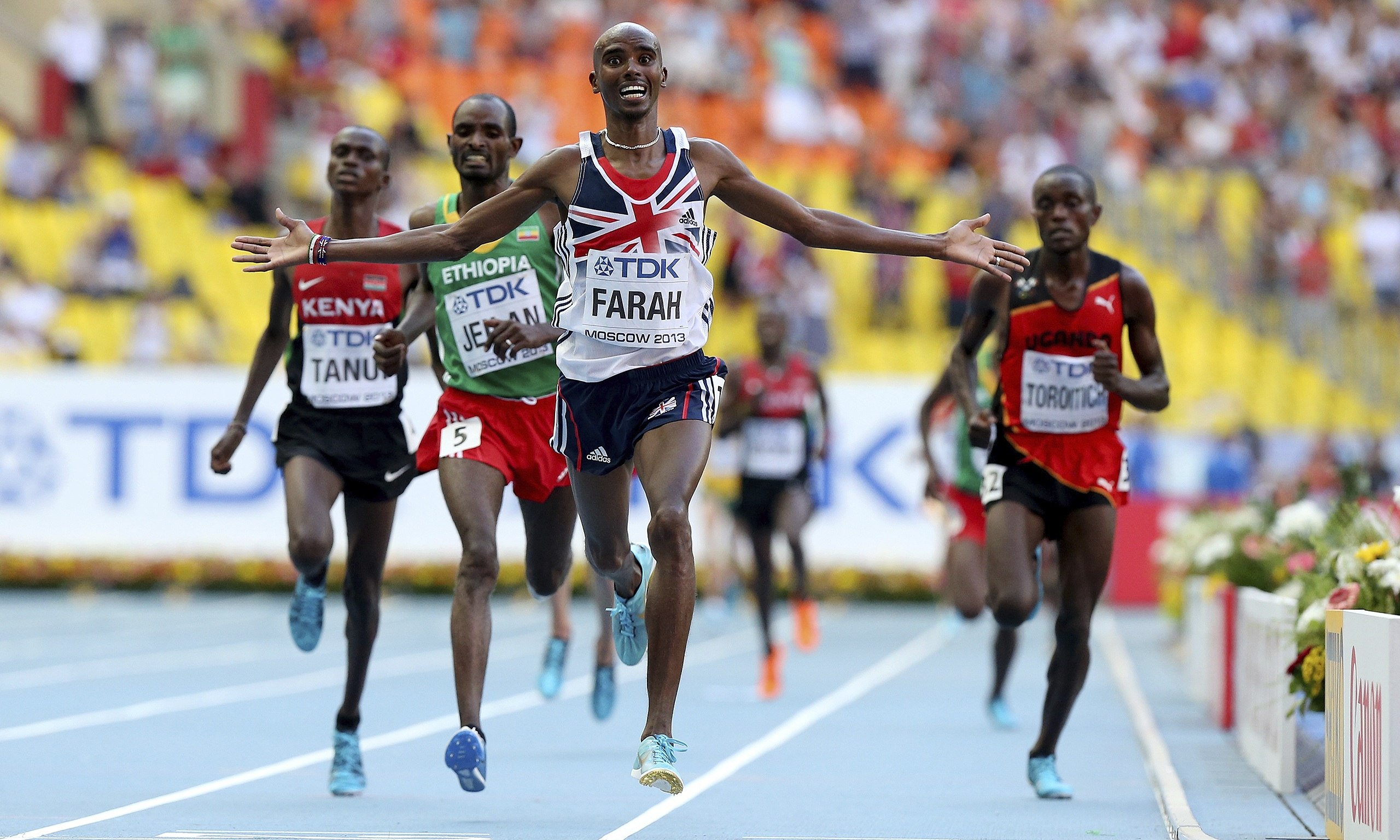 Great Britain's double Olympic and World championship gold medalist in 5000m and 10000m,  Mo Farah, will compete for England at this year's Commonwealth Games in Glasgow.
After finishing in eight position and missing the British record at London marathon in April Farah was not clear whether to run in Commonwealth Games in August or not. 
Farah's American coach, Alberto Salazar, advised him not to run any more marathons until after Rio Olympics, so he could focus on running on the track.
Today Farah Posted on his twitter wall:
The track and field in Glasgow starts off with the marathon on 27 July with the 5 000 final same evening, while the 10 000 is scheduled on 1 August. Farah didn´s say yet whether he would try 5000m and 10000m or pick to run only one the events.