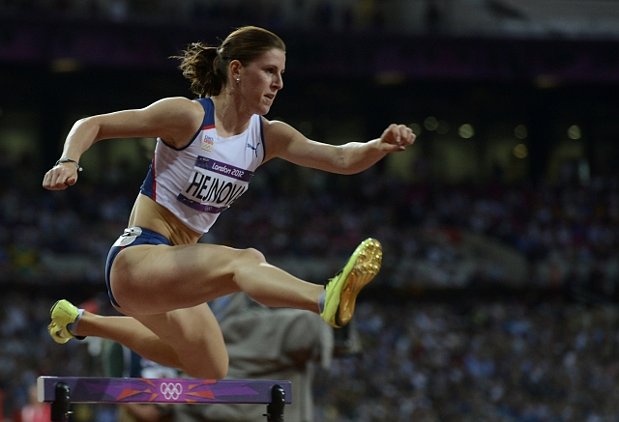 The 2013 World Champion and Diamond League winner in 400m, Zuzanna Hejnova, of Czech Republic will miss the indoor season due to a fracture in her Instep.
It was posted in Czech Athletic Federation website that Hejnova injured her Instep at Saturday's training session in Prague.
"I was training and suddenly I felt a pain in my instep," the athletes said.
Hejnova was planning to run the 800m this indoor season with an aim to qualify for the World Indoor Championships in Sopot.
The main goal for the athlete now is to get healthy and to prepare for 2014 outdoor season. The athlete earlier said that she would like to try the 800m, so there is a possibility that to see her in the two lap race in few months.
The 28 year old Olympic Bronze medalist never lost a race in the 400m hurdles in 2013 season.
-->