Diamond League Announces 2024 Schedule

Posted by:
Watch Athletics
Tuesday, 26 September 2023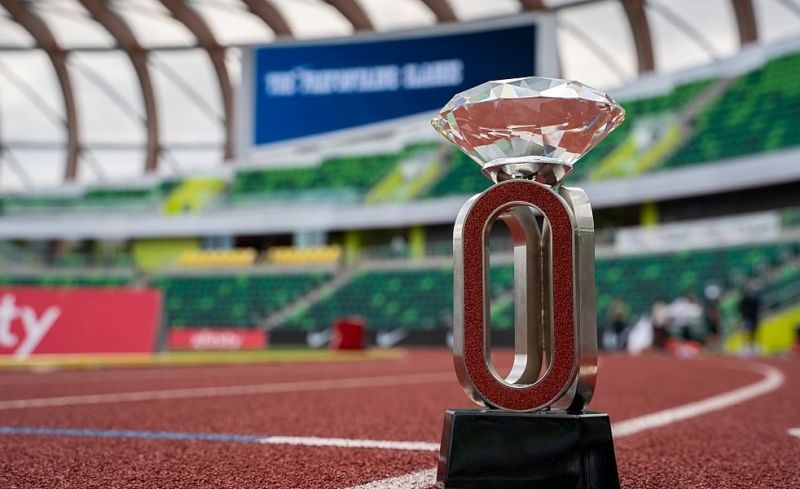 The Diamond League, the top international circuit in track and field, is set to host a historic 15 meets in its 15th season in 2024. The series is set to kick off with two meets in China in April. Despite having 15 meets scheduled the previous year, the Shanghai stop was ultimately canceled.
The U.S. event, the Prefontaine Classic in Eugene, Oregon, is set to return to its usual late May schedule after being the Diamond League Final in the last season. Breaks in the series are scheduled in June for the Olympic Trials and in July and August for the Paris Games.
The Diamond League final is slated to be held in Brussels, the capital of Belgium, on September 13 and 14 in 2024. This event marks the 11th time Brussels has hosted the final meet of the season, the first time since 2019.
2024 Diamond League Schedule:
April 20 - Xiamen, China
April 27 - Shanghai, China
May 10 - Doha, Qatar
May 19 - Rabat, Morocco
May 25 - Eugene, Oregon
May 30 - Oslo, Norway
June 2 - Stockholm, Sweden
June 21-30 - U.S. Olympic Trials, Eugene
July 7 - Paris
July 12 - Monaco
July 20 - London
Aug. 22 - Lausanne, Switzerland
Aug. 25 - Silesia, Poland
Aug. 29 - Rome
Sept. 5 - Zurich, Switzerland
Sept. 13-14 - Brussels, Belgium (Diamond League Final)
For more information visit Diamond League website here.
-->