Brussels Diamond League Memorial van Damme Final Entry Lists

Posted by:
Watch Athletics
Wednesday, 31 August 2022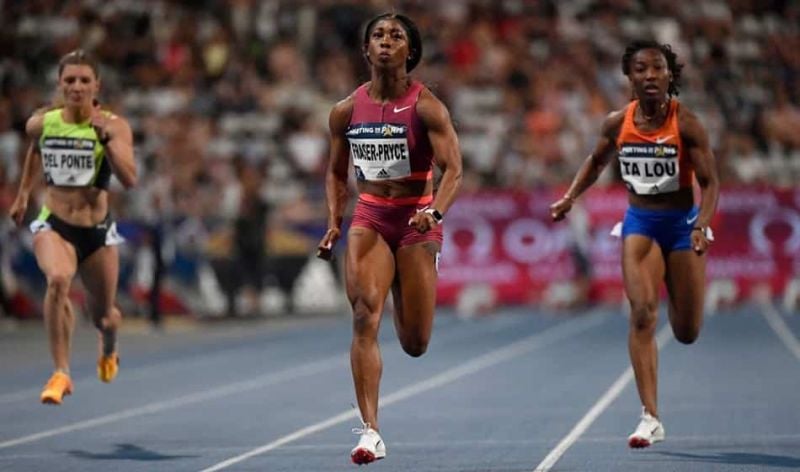 Organizers of the Brussels Diamond League Memorial van Damme 2022 have published final entry lists.
The event, which takes place from Thursday, September 1 through Friday, September 2 is stacked with current and former World and Olympic champions. There will be clashes between top track and field athletes in nearly every event.
Top athletes, including World and Olympic gold medallists, are heading to Belgium city on the quest for results that will guarantee their place in the Diamond League final at the Weltklasse meeting in Zurich, Switzerland, on 7-8 September.
-->