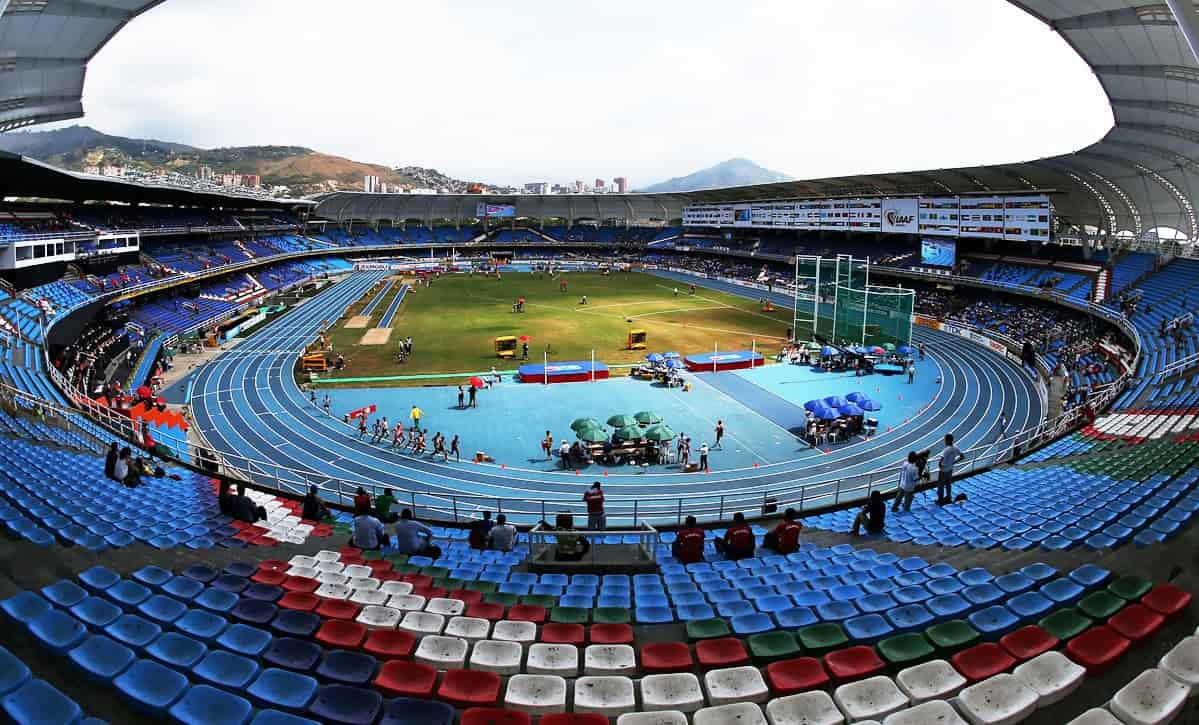 The final entry lists for the 2022 World Athletics U20 Championships are now released.
More than 1500 athletes from 145 countries will compete at the World Athletics U20 Championships which will take place at the Pascual Guerrero Olympic Stadium in Cali, Colombia, from August 1 to 6.
You can download the final entry lists below:
• Entries by event and season's best
• Entries by event and country
• Entries by country and event
Eight athletes of last year's World U20 championships will return to defend their titles. Among them are Jamaica's Tina Clayton (100m), South Africa's Mine de Klerk (shot put), France's Erwan Konate (long jump), and Botswana's Letsile Tebogo (100m). Fifteen athletes competed at the World Athletics Championships Oregon22.
Start lists will be released one day before the championships start on Sunday, July 31.
Watch world athletics U20 championships live stream.
-->