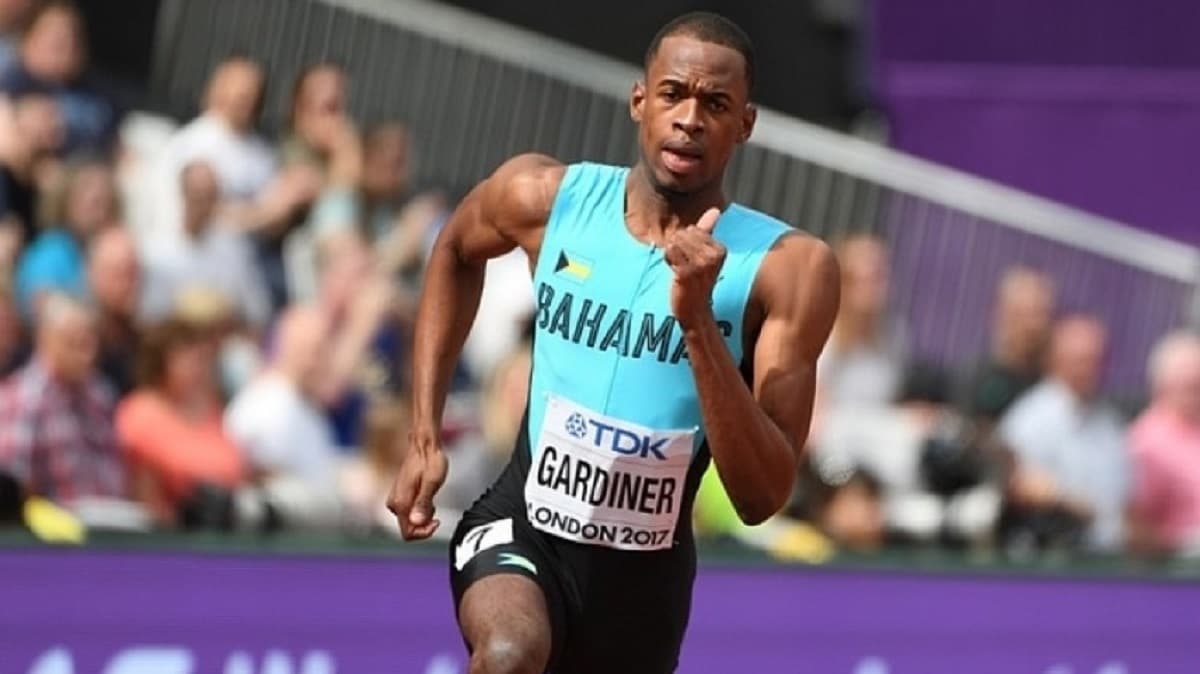 Olympic and World 400m Champion Steven Gardiner and Olympic marathon champion Peres Jepchirchir have withdrawn from the World Athletics Championships 2022.
Bahama's Gardiner withdrew from the World Championships 2022 because of tendon inflammation.
"Another global competition but instead of putting on my spikes I've been advised to put on a walking boot due to a UTE Tendon Inflammation. Unfortunately, there will be no Eugene '22 for me!
"Devastated by the news but I'm thankful for all the blessings in my career so far.
"I am also thankful for my team around me for all the love and support during this process.
"I'll now move ahead to obtain the necessary treatment so that I can be 100%. To the people of the Bahamas, my sponsors, and my fans around the world, I'm sorry I won't be able to compete. I wish my rivals good health and the very best. Thanks for the support," Gardiner said on Instagram.
Kenya's Olympic marathon champion Peres Jepchirchir was forced to withdraw from the championships after she suffered a hip injury.
"The hip and the whole leg is painful," Jepchirchir told the Nation on Monday (11).
Kenyan women's marathon team will consist of defending world champion Ruth Chepngetich, Judith Jeptum and Angela Tanui.
Another high-caliber athlete who withdrew from the World championships is Burundi's Francine Niyonsaba, who won the Olympic 800m gold in 2016. She scheduled to run the 5,000m and 10,000m races.
"About one month ago, I had a beginning of a stress fracture. My team and I did everything possible to recover," she said on Instagram.
"I am almost OK now but I couldn't train for all this period, so I'm not in the shape that can allow me to perform the way I wanted." Niyonsaba added.
The World Athletics Championships Eugene 2022 will run from July 15 to 24.
-->