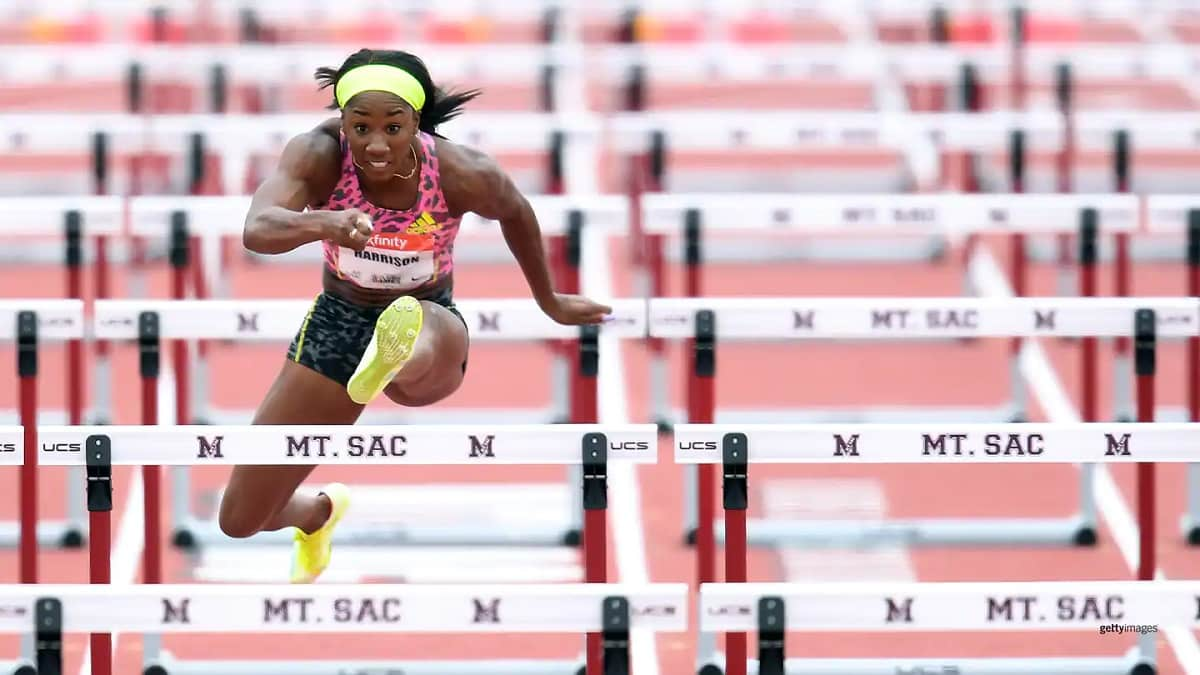 The final schedule for the USATF Golden Games 2022 at the Mt. SAC Relays has been published.
The 62nd edition of the Mt. SAC Relays takes place this week at the refurbished Hilmer Lodge Stadium in Walnut, California. USATF Golden Games is part of the World Athletics Continental Tour Gold level series on Saturday, April 16.
The meeting will be broadcast in several countries around the world. In the US, the event will be broadcast live on NBC. The event's live coverage will begin at 2:04 pm US Pacific time. See live stream and TV coverage info here.
Event schedule (Time US Pacific GMT -7)
1:15 Women Shot Put Final
1:15 Women Hammer Throw Final
1:20 Women Discus Throw Final
1:48 Women 100m Hurdles Semi-Final
2:04 Women 100m Semi-Final
2:10 Women Pole Vault Final
2:19 Men 100m Semi-Final
2:20 Men Pole Vault Final
2:34 Women 800m Final
2:42 Men 800m Final
2:45 Men Shot Put Final
2:50 Men Hammer Throw Final
2:50 Women 400m Final
2:55 Men Discus Throw Final
2:58 Men 400m Final
3:06 Women 100m Hurdles Final
3:14 Men 110m Hurdles Final
3:22 Women 100m Final
3:38 Men 100m Final
3:46 Women 200m Final
3:54 Men 200m Final
-->