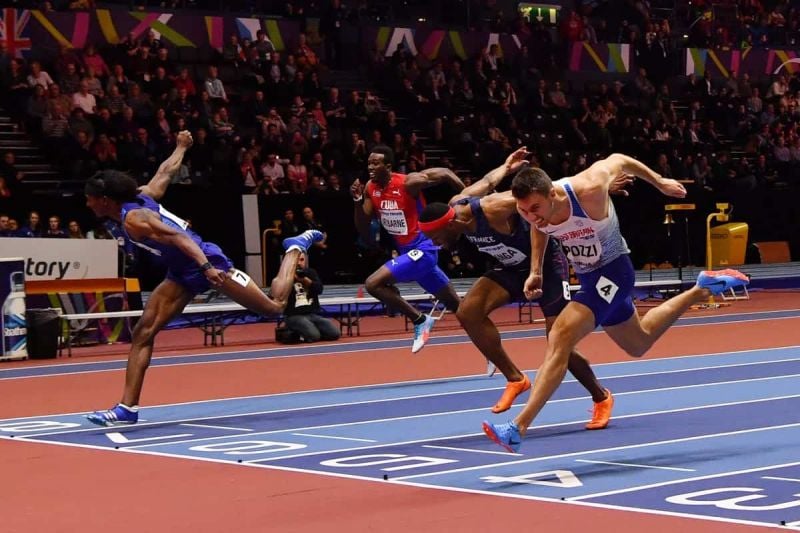 The World Athletics published on Sunday the final entry lists for the World Athletics indoor championships that will take place in Belgrade from Friday, March 18 to Sunday, March 20.
A total of 680 (372 men and 308 women) athletes from 137 nations will compete in the Serbian Capital next weekend. Among them are twelve defending Olympic games champions and ten reigning individual World Indoor champions.
You can download the final entry lists below.
See the World Indoor Championships live stream info here.
-->