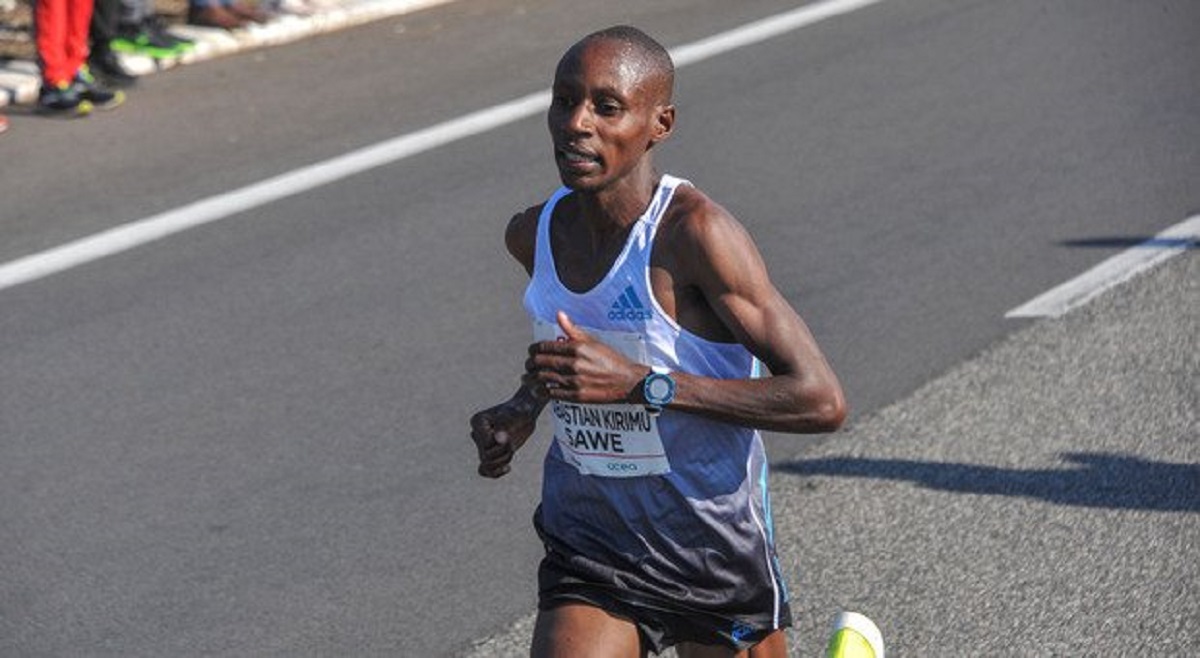 Men's and women's course records fell at the 2022 edition of RomaOstia Half Marathon on Sunday, March 6.
The men's race winner Kenyan Sebastian Sawe clocked a sensational 58:02, demolishing the previous course record of 58:44. He defeated his compatriot Solomon Kirwa Yego, the 2016 winner in Rome, by more than a minute. The RomaOstia men's results were deep as the top 6 men broke the one-hour barrier.
Irene Kimais secured doubled victory for Kenya as she took the women's race in a new circuit record with 1:06: 03. She shaved half a minute from the previous course record set by compatriot Joyce Chepkemoi Tele last year.
Top men
1. SAWE SABASTIAN KIRIMU - KEN - 58:02
2. DIRIBA GEMECHU DIDA - ETH - 59:21
3. KIPKOECH LANGAT LEONARD - KEN - 59:22
4. KOECH MOSES - KEN - 59:31
5. KEMEI MOSES - KEN - 59:46
6. KIPTOO SILA - KEN - 59:56
7. TIONGIK PAUL - KEN - 1:00:01
8. GHEBREHIWET FANIEL EYOB - ITA - 1:00:36
9. BOUQANTAR SOUFIYAN - MAR - 1:01:35
10. TECHO CHALA BEYO - ETH - 1:01:39
Top women
1. KIMAIS IRENE - KEN - 1:06:03
2. MEHAMED MADINA KADIR - ETH - 1:07:09
3. WARE SHURE DEMISE - ETH - 1:08:17
4. KIEFFER ALLIE - USA - 1:09:17
5. MATANGA FAILUNA - TAN - 1:09:35
6. DIRO ETENESH - ETH - 1:10:03
7. LONEDO REBECCA - ITA - 1:13:12
8. CARNICELLI SARA - ITA - 1:14:02
9. ANDERSSON CHARLOTTE - SWE - 1:14:32
10. STEINHAUSER VERENA - ITA - 1:16:57
-->