2-time World Champ Muktar Edris will attempt to win his 4th BOclassic title on New Year's Eve

Posted by:
Watch Athletics
Thursday, 30 December 2021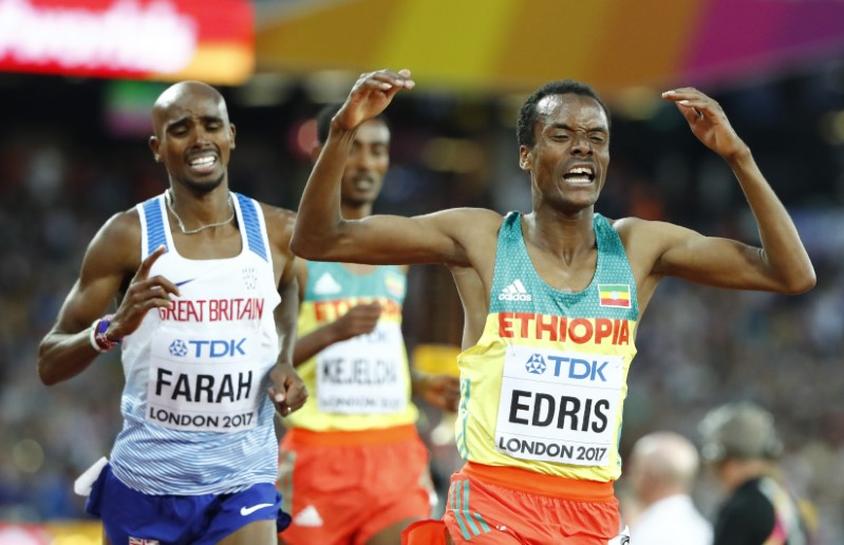 Two-time global 5000m champion Muktar Edris of Ethiopia will target his 4th BOclassic vicotry, while world 5000m silver medallist Margaret Kipkemboi of Kenya will try to defen her title in Bolzano on Friday on New Year's Eve.
The BOclassic goes back to the normal course which will be run through the centre of the Northern Italian Town of Bolzano, after having been moved to an alternative course in Vadena because covid-19 restricions.
In the men's 10km race Edris will be the man to beat as he will attempt to win his 4th vicotry following his 3 victories in Bolzano in 2014, 2016 and in 2017. He will line up against the 2019 winner Eyob Faniel, the Eritrean-born Italian long-distance runner, who became the very first Italian winner since 1988.
Joining them will be Italy's one of the best distance runner Yemaneberhan Crippa.
In the women's race Kipkemboi will attempt to defend her title from last year. She will face Italy's Nadia Battocletti, who finisshed in 7th place at Tokyo Olympics 5000m final and won the European Cross U23 title on December 12.
See full men's and women's elite field here.
Here is how to watch BOclassic live stream.
-->