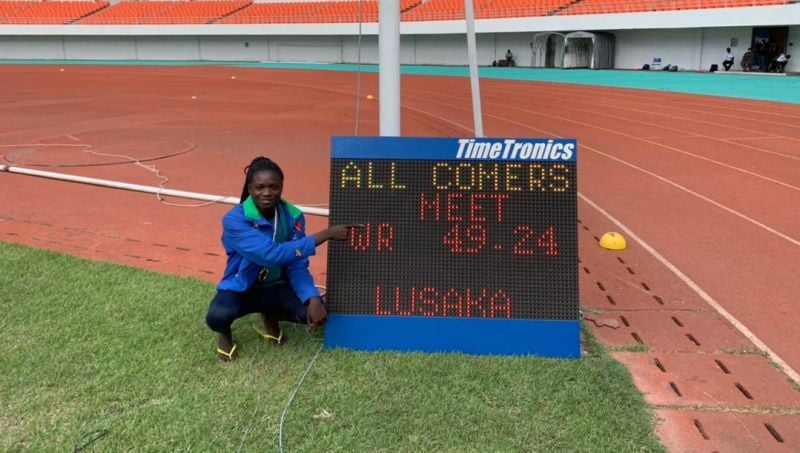 17-year-old Namibian Athlete Christine Mboma set a new 400m World Junior Record U20 record with a stunning 49.24 seconds at the All-Comers meet in Lusaka, Zambia on Sunday, April 11.
The 17-year-old Mboma won the All-Comers 400m race in a new World Junior record time of 49.24 seconds, breaking the previous World record of 49.42 by German athlete Grit Breuer from 1991.
Another incredible result produced Beatrice Masilingi, who is also a junior athlete. She finished in second place with a super-fast personal best time of 49.53.
Mboma and Masilingi are 1-2 on the 2021 World season lists in the women's 400m.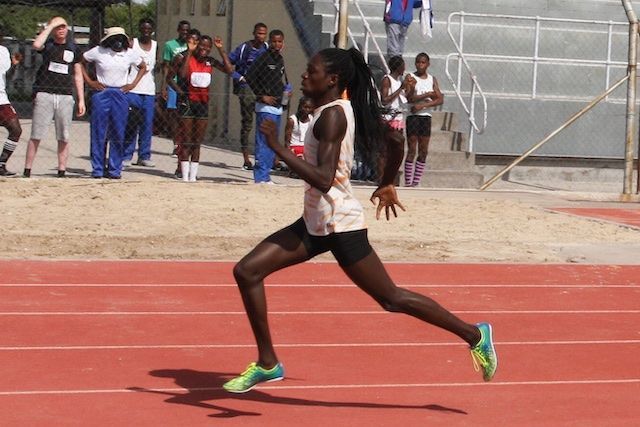 The competition took place in a stadium in Lusaka Zambia situated at an altitude of 1279m above sea level.
-->