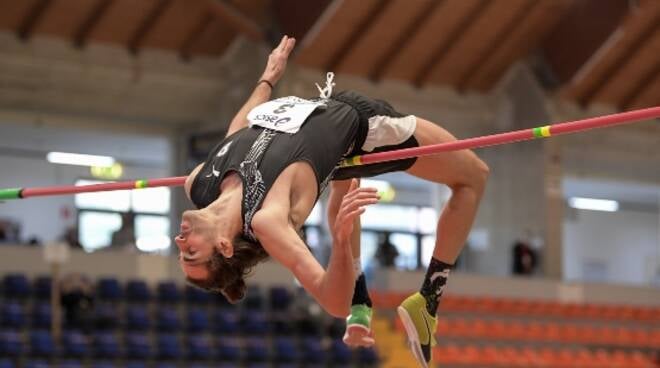 2016 world indoor champion Gianmarco Tamberi cleared a new World-leading 2.35m, his best jump since 2016, on the second day at the Italian Indoor Championships in Ancona on Sunday (21).
Tamberi also attempted a new Italian record of 2.38m but failed on all three attempts.
"This 2.35m is worth a lot to me; not just because of that extra centimeter on the 2.34m from four days ago, but because of the way I achieved it," said Tamberi.
On the first day on Saturday, the 18-year-old Larissa Lapichino set a new world U20 long jump indoor record with a huge jump of 6.91m (22-8ft).
See the full Italian Athletics indoor championships results here.
Meanwhile at Anzhelika Sidorova at the Russian pole vault festival cleared 4.90 setting a new World lead for this year.
-->