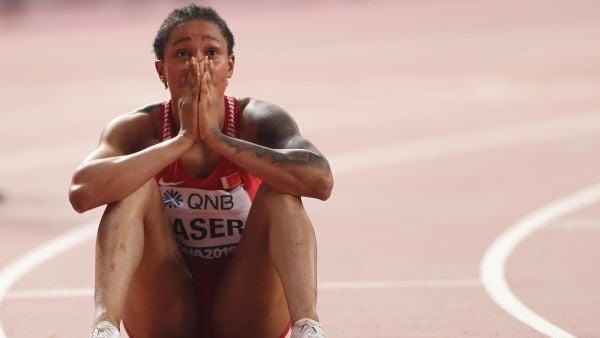 The Athletics Integrity Unit (AIU) has appealed against a decision to clear the world 400 metres champion Salwa Eid Naser of Bahrein of committing anti-doping rules violation.
Last year Nigerian born Bahreini athlete, Naser, was charged for missing three out of competition drugs tests in a period of 12 months, which is Wolrd Athletics anti-doping rule violation and which would result in a minimum one year ban. However, World Athletics disciplinary panel last month dropped the charges on a technicality.
"The AIU has submitted an appeal to the Court of Arbitration for Sport (CAS) against the Disciplinary Tribunal's decision to dismiss the charges against Salwa Eid Naser (BRN) for Whereabouts failures. " IAU said.
Under the World Athletics Anti-Doping Rules, 3 whereabouts failures (Filing Failure and/or Missed Test) within a period of 12 months constitute an anti-doping rule violation, for which the applicable sanction is 2 years' ineligibility.
-->