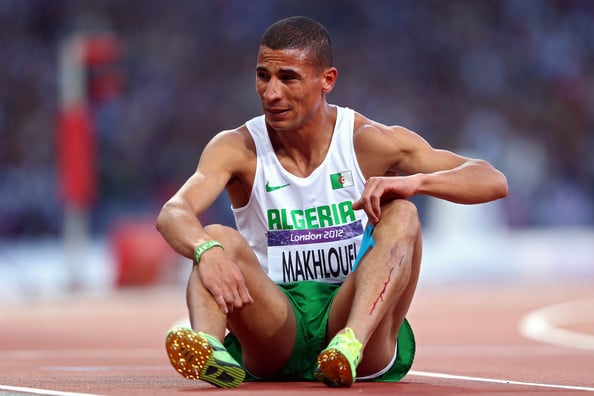 According to the French broadcaster Stade 2, Algeria's mid-distance runner Taoufik Makhloufi has been investigated by the French authorities to decide if the products related to doping found at the National Institute of Sport, Expertise and Performance (INSEP) belong to the athlete.
A search, led by officers from the Central Office for the Fight against Environmental and Public Health Damage, had been performed at INSEP earlier in September.
Stade 2 reported that the officers found a sports bag containing syringes, products related to doping, and documents linked to Makhloufi in the sports facility where he trains regularly.
It was also reported that a preliminary investigation has been opened by French prosecutors, which will determine whether the products belonged to Makhloufi and whether it would be a criminal offense.
Makhloufi won the gold medal in the men's 1500m at the 2012 London Olympics. He added two more Olympic medals at the 2016 Rio Olympics where he took silver in the 800m and 1500m.
-->