Kenya's great Eliud Kipchoge flew on Monday, October 7 to Austrian capital city Vienna to attempt the INEOS 1:59 Challenge.
In less than a week World's greatest marathoner, Eliud Kipchoge, will attempt to break two hours in the marathon at Ineos 1:59 Challenge.
Kipchoge skipped the 2019 World Athletics Championships and Berlin Marathon where he set the World record to train especially for this event.
The time window of ten days for the Ineos 1:59 Challenge was narrowed down to three days on the basis of weather forecasts. Eliud Kipchoge will attempt the challenge on one day between 12 and 14 October. The target date is Saturday, 12 October.
Course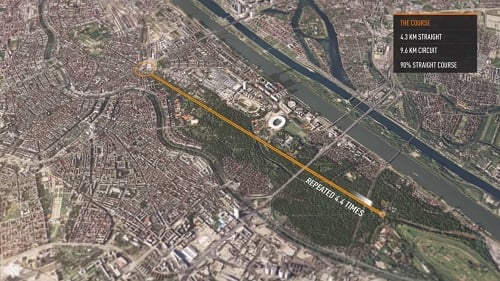 Vienna's Prater Hauptallee will be the course of a running event of a global importance. The course is a 9.6km loop on the Hauptallee, a straight and flat avenue surrounded by trees.
Shoes
Kipchoge will be using specially designed shoes by Nike which will help him run faster, The Vaporfly 4%. Nike Vaporfly 4% proved it improves running ease and speed by as much as 4 percent, as its name suggests.  In a marathon race where runners complete the 42km distance in more than 2 two hours, the improvement could be significant.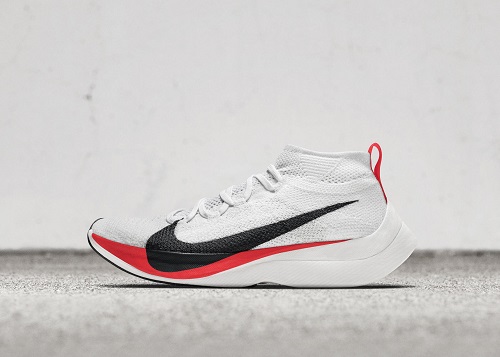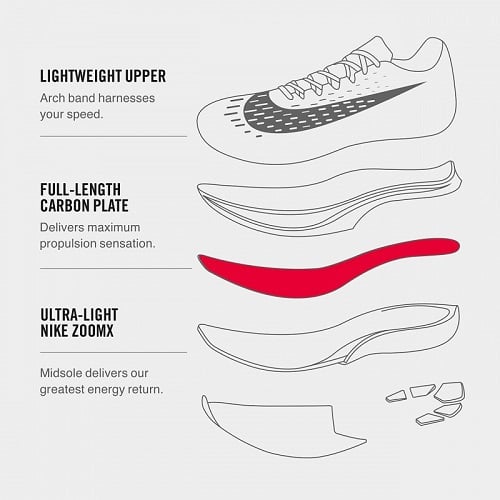 Pace Makers
There will be an electric pacer car, set about 20m ahead of Kipchoge and his crew of support runners, which will fire a fluorescent green laser beam onto the road to mark where he needs to be if he is to break two hours. The laser will actually be set at a time 10 or 20 seconds below the two-hour mark, ensuring that Kipchoge will be ahead of the target.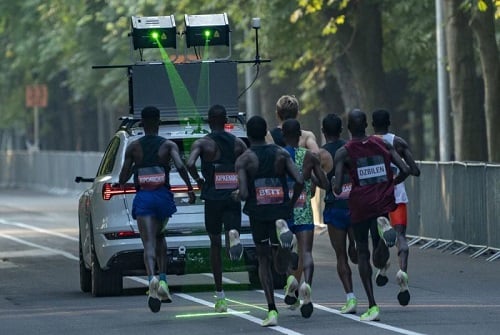 How to watch
If you are in Vienna this weekend, the entry to the event is free. If you can not make it to the event in Vienna, there will be a live YouTube stream and in some countries live TV brodcast.