• How to live stream sports with VPN
Here is a complete step by step guide on how to live stream sports free with Pure VPN (Virtual Private Network).
First of all, to watch live sports and TV on the internet from anywhere you must sign up for a Pure VPN (the world best VPN service) account.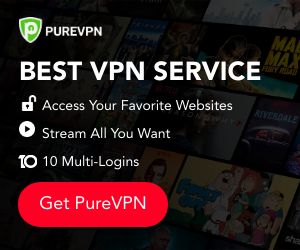 Once you have signed up for a Pure VPN account, download and install Pure VPN on any of your favorite devices. You can simultaneously connect 5 different devices (PC, smartphone, smart TV, tablet ect.) with one Pure VPN account.
Once you have installed the software on your device or devices, you will have to enter your Pure Pure VPN Member username and password that you received in your email during your sign up.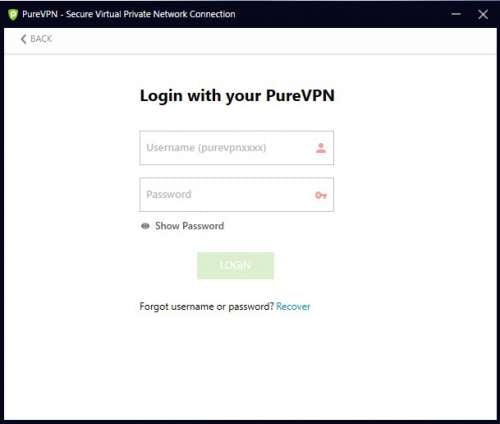 After you have logged in, choose what VPN mode you want to use. If you want to watch live TV, choose Stream.
From there you have two options to watch live TV.
Pure VPN app has a broad list of TV channels to choose from. So if you know the name of your channel, search for it on the channels list.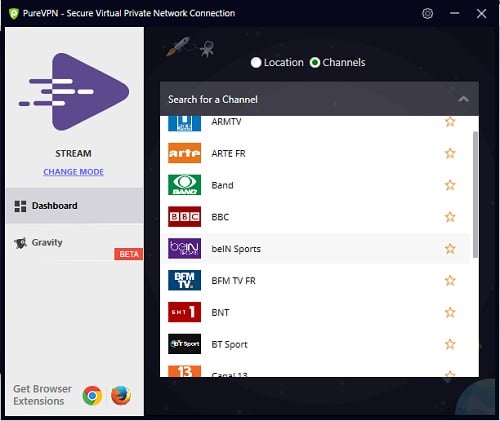 If your channel is not listed select your TV channels country and connect to the server. Then open the live stream link on your web browser. For example, if you want to watch BBC, connect to UK (United Kingdom server) and open BBC iPayer or the page where the stream is located.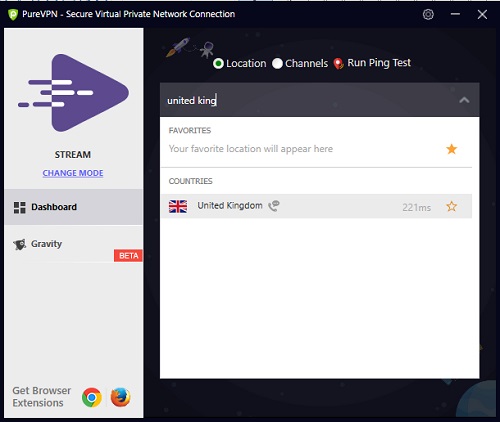 Once you connect to a server you will be able to use geo-blocked content.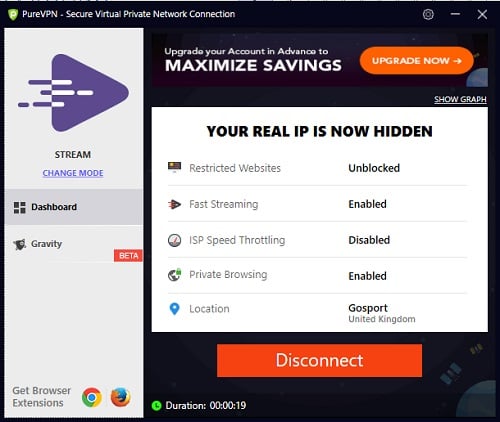 You can learn more about Pure VPN here or if you have more questions you can leave a comment below or contact live Pure VPN customer service which is available 24/7.