The opening ceremony of the 2016 Rio Olympic Games will starts on Friday at 9:50pm GMT.
To watch the Rio opening ceremony follow our livestream page here.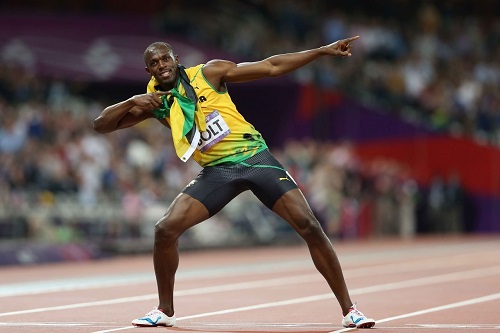 Track and Field Rio Olympic live stream Schedule
Watch Athletics will provide live streams for athletics competition which starts on August 12. See track and field schedule here.
Other Sports Schedules
We have also made a list for streams for other sports. See more details here.