• Photos: Rio Olympics Marathon Course Almost Ready!

The Rio Olympics 2016 organizers say the marathon route is ready for 95%.
The Rio 2016 Organizing committee announced yesterday they had a successful test race last weekend where 16 marathoners ran through the Olympic marathon course.
"The test event served its purpose of measuring the impact that such a major competition could have on the city. The course has been measured and there will not be major changes." Said Gustavo Nascimento, Rio 2016 venues director
The women's marathon at Rio Olympics is scheduled for 14 August, while the men's race is set for 21 August.
See below more images of Rio Olympics 2016 marathon course.
Image 2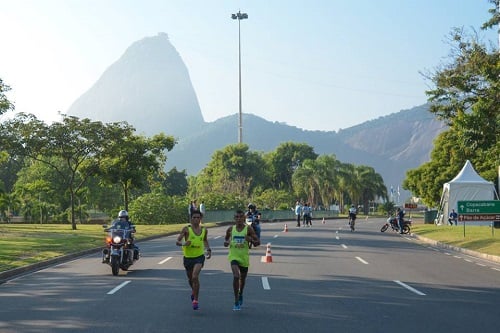 Image 3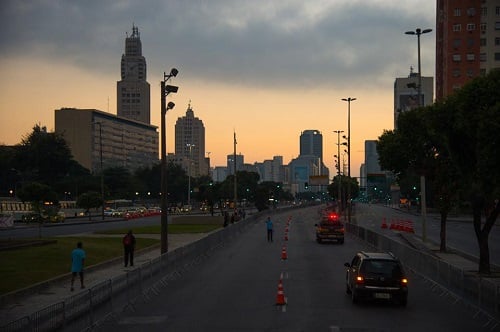 Image 4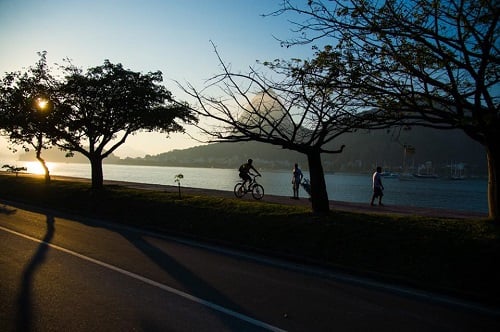 Image 5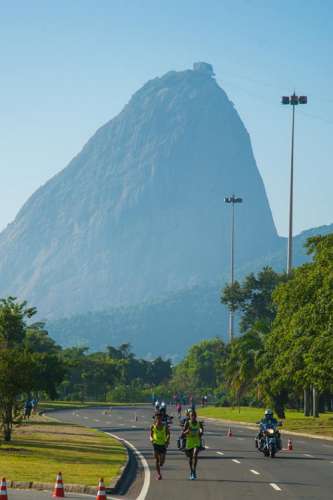 Image 6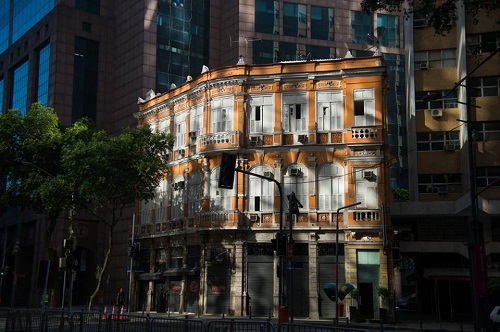 Image 7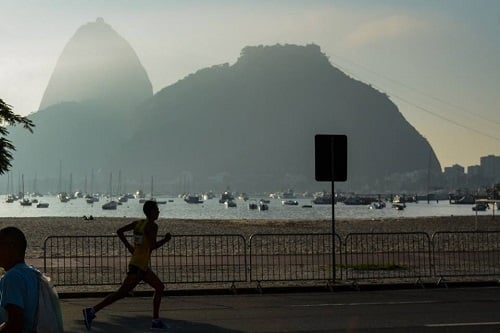 Image 8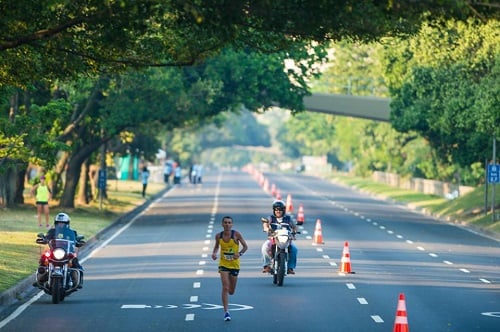 Image 9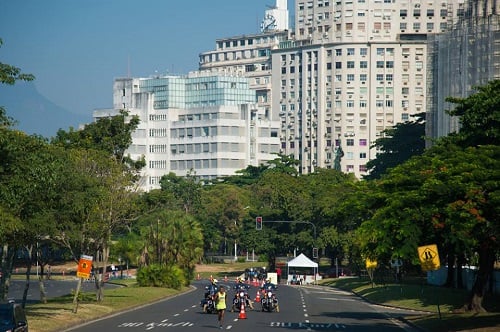 Image 10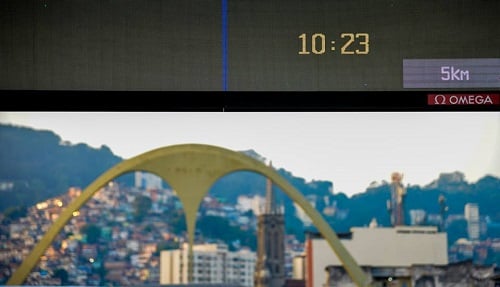 Image 11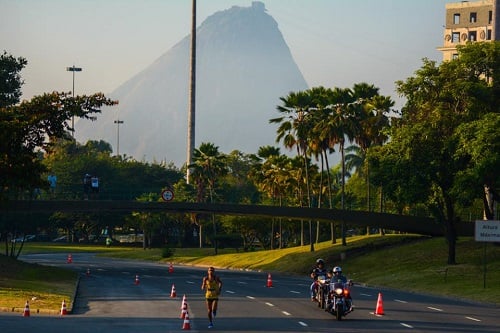 Image 12