• ROC boss confident Russian athletes will compete at Rio Olympics despite current ban
Russian track and field athletes will be competing at the Rio Olympic Games this summer, the Russian Olympic Committee (ROC) boss Alexander Zhukov told Tass on Wednesday.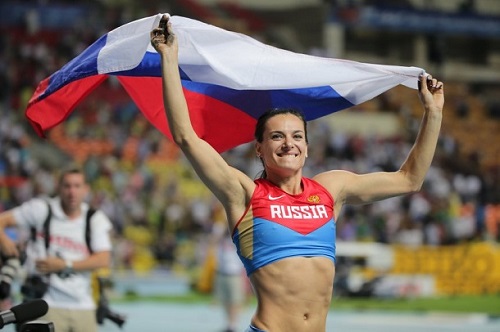 The ROC chief made it clear to reporters on Wednesday that Russia's Athletics team will certainly be at Rio Olympics and will compete at the highest level.
"No doubt, our team will be represented. We hope that our athletes will perform successfully at the Olympics in Rio,"
"The International Association of Athletics Federations (IAAF) is actively working with Russia's federation and a new committee has been set up that cooperates with the IAAF,
"Most likely, the IAAF council will be convened in June and the final decision will be made on restoring our federation. The possibility of participation of our athletes in Rio will depend on this," Zhukov said.
"I think that the All-Russia Athletics Federation (ARAF) and the newly created committee actively work with the international federation and the demands that were made are being met. I think that these working contacts should produce a positive result," he added.
Last year in November All Russian Athletics Federation (ARAF) was suspended by the IAAF from international competition following the findings of widespread doping and state sponsored doping programs.