• Breaking: British doctor reveals he doped 150 athletes with (EPO), steroids and human growth hormone

Posted by:
Akeem Miller
Sunday, 03 April 2016
The British government has ordered an inquiry into the way the country's anti-doping agency handled allegations that a British doctor prescribed banned performance-enhancing drugs to leading sports people.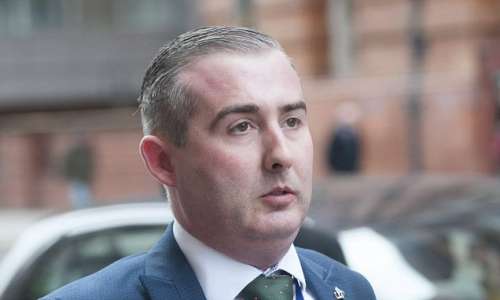 The Sunday Times reported that Dr Mark Bonar prescribed banned drugs to 150 sports figures including several Premier League footballers.
The paper said Dr Bonar claimed his "clients" included an England cricketer, British Tour de France cyclists, a British boxing champion, tennis players and martial arts competitors as well as footballers.
In the past six years he had treated more than 150 sportsmen from the UK and abroad with banned substances such as erythropoietin (EPO), steroids and human growth hormone, and the performance improvements were "phenomenal", the report added.