• UK athletics wants to reset world records
» Monday, 11 January 2016

Article source:
British athletics federation (UKA) has called for all world records to be reset following the drugs and corruption scandals that have damaged the sport.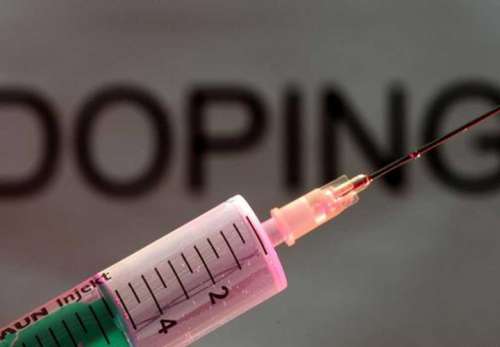 The British Athletics head Ed Warner also called in a "A Manifesto for Clean Athletics" for a lifetime ban for the first time doping offenders.
"The integrity of athletics was challenged as never before in 2015. Clean athletes and sports fans the world over have been let down. Trust in the sport is at its lowest point for decades," said UK Athletics chairman Ed Warner.
"Greater transparency, tougher sanctions, longer bans - and even resetting the clock on world records for a new era - we should be open to do whatever it takes to restore credibility in the sport."
Lamine Diack, the former IAAF president, was arrested and placed under criminal investigation over allegations that he took payments for covering up Russian drugs cheats.
Last week IAAF gave life time ban to three IAAF personalities Russian officials Valentin Balakhnichev, Alexei Melnikov and Diack's son, Papa Massata Diack, after reports claimed they blackmailed a Russian marathoner Liliya Shobukova in order to cover up her doping violations.
"UKA believes the time has come for radical reform if we are to help restore trust in the sport," said Warner.