• Bydgoszcz to Host world junior champs
» Thursday, 07 January 2016

Article source:
Bydgoszcz will be the host of the 2016 world junior (U20) championships after the IAAF council decided the host cities for the 2016 IAAF World Athletics Series events.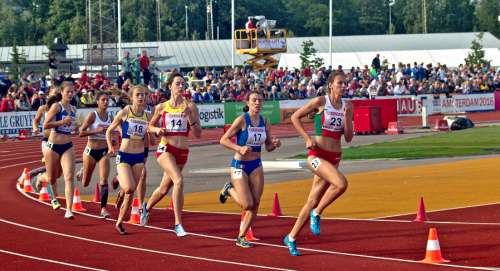 World junior championships in
Bydgoszcz (Poland)
to be held from 19-24 July.
In addition, the IAAF council voted that the Rome will be the host city of the world IAAF World Race Walking Team Championships, to be held from 7-8 May.
"Many congratulations to Rome and Bydgoszcz. The speed in which you assembled detailed applications and at such short notice has been inspiring. Your bids were impressive and we look forward to celebrating the achievements of the world's best race walkers and under-20 aged athletes in your cities. I gratefully acknowledge the interest shown by all the member federations who took part in this process. Thank you on behalf of the athletes for helping us to ensure that these competitions will take place." Said IAAF president Sebastian Coe.
The World Junior Championships and World Race Walking Team Championships was originally awarded to Russia. However, the IAAF was looking for new host cities after the track and field governing body banned Russian Athletics from competition after being accused of running a state-sponsored doping programme.