• Doping investigators to visit Russia
A special team from the IAAF will be visiting Russia on January 10 and 11 to monitor their progress toward clearing up the doping scandal that led to Russian Athletics Federation's ban from the sport in November.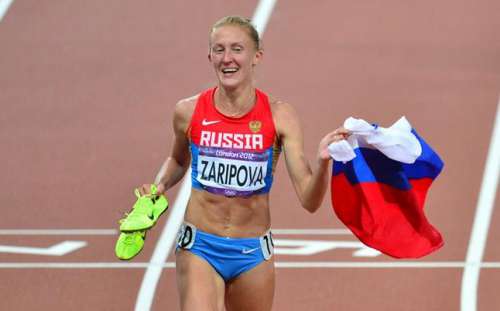 The IAAF set up a series of steps that Russian Federation must meet in order to be reinstated before the Rio Olympics.
This visit will mark, "the formal beginning of our work to confirm Russia's commitment to the verification process." the head of the IAAF task force Rune Andersen said.
"We have established a good working relationship with the Russian federation." he added.
The IAAF banned Russian Athletics Federation after an independent commission of the World Anti-Doping Agency unmasked widespread, state-sponsored doping and related corruption.
The ban means no Russian athletes are allowed to compete in any international competitions.
Russian athletes will not be competing at the 2016 IAAF world indoor championships in Portland, Oregon next March, since the suspension will not be lifted before an IAAF inspection team has completed their investigation and verified that the Russian athletics federation has met the objectives of IAAF membership.
The 2016 IAAF world indoor championships are scheduled for March 17-20, meanwhile the IAAF investigating team is set to give the report 10 days after the world indoor championships at an IAAF Council meeting in Wales on March 27.