• Whistleblowers say Russian athletes should be expelled from Rio Olympics
Vitaliy and Yuliya Stepanova the two Russians, who gave evidence about widespread doping in Russia to the German broadcaster ARD leading the Russian Athletics Federation to a international ban, say they should be suspended and expelled from the 2016 Rio Olympics.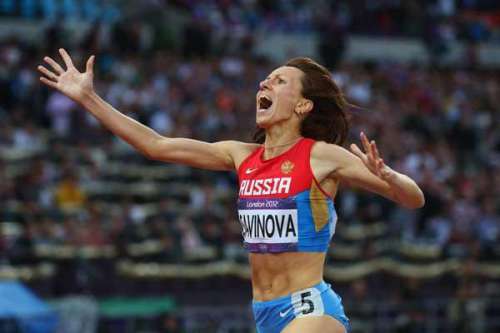 "For decades, the Russians have broken the rules, knowingly, have lied to the IOC, to athletes from different parts of the world." Said Vitaliy Steponov in an interview on Sunday.
"It would be unfair if the suspension is lifted and the Russians are allowed to compete in Rio." he added.
Since giving information to the German broadcaster ARD the Russian couple is now hiding in Germany. The ARD says that the Russian couple is ready to pass more valuable evidence to the International Olympic Committee.