• Kim Collins wants to become first 40 year old sub 10 second sprinter
The 39-year-old former world 100m champion Kim Collins of Saint Kitts and Navis announced that he will continue to compete next season.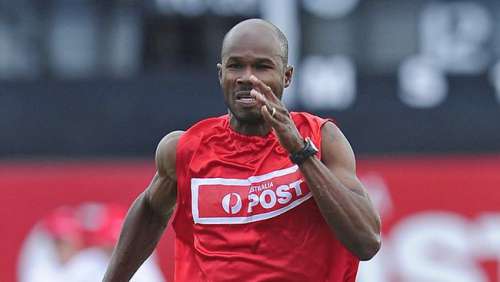 Collins, the 2003 world 100mchampion, will turn 40 next year on April 5 is aiming to compete at Rio Olympics and also become the first 40 years old runner to break 10 seconds over 100m. He also said that he will run the 2016 indoor season.
Last year Collins set his country's 100m NR and personal best of 9.96 seconds at London Anniversary games. During the 2015 indoor season Collins won all of his 18 races and set world lead and national record in 60m dash of 6.47 seconds at indoor meeting in Mondeville, France.