• Turkish runner stripped of 2007 world championships silver medal

Posted by:
Watch Athletics
Saturday, 15 August 2015
The 2007 world championships silver medalist over 10000m Elvan Abeylegesse is among the 28 athletes caught for doping by IAAF retesting strategy the Turkish federation says.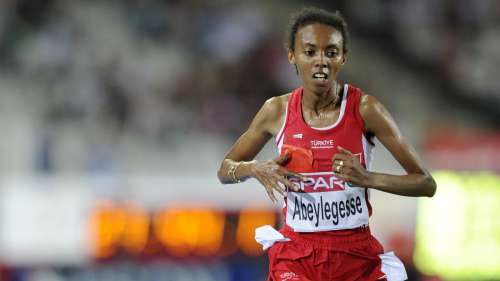 At Osaka 2007 world championships Turkey's Abeylegesse finished in second place behind Tirunesh Diaba in 10000m race.
Great Britain's Jo Pavey and American Kara Goucher, who finished behind Turkish athlete are now waiting to be upgraded to bronze and silver from the 2007 World Championships in Osaka.
The IAAF last week published on its website that their long-term storage and retesting strategy have let its labs to catch total of 32 athletes for doping who competed at 2005 and 2007 world championships.