• IAAF invites Hartings to visit its Anti-doping Department inorder to show its clean work

Posted by:
Watch Athletics
Tuesday, 11 August 2015
Track and Field governing body IAAF invited Olympic champion Robert Harting to meet its

IAAF Medical and Anti-doping Department

to see its fight against doping in our sport.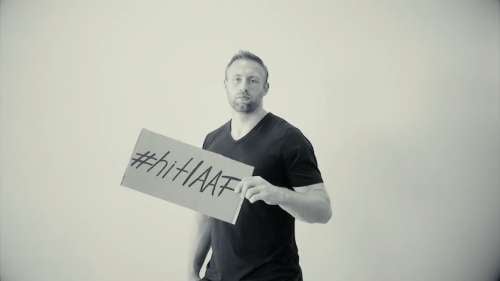 The response message by the IAAF came after top German athletes lead by discus thrower Robert Harting posted on Youtube a video message - Dear IAAF you damaged our sport - showing athletes mistrust to IAAF anti doping department.
IAAF Message to Harting via Facebook IAAF World Athletics Club

"The IAAF very much appreciates and admires the passion, commitment and strength of opinion of all clean athletes and their feeling of intense frustration following the recent unfounded media accusations concerning the IAAF's anti-doping programme. Therefore we would love to welcome Robert Harting, whose no nonsense anti-doping stance we greatly admire, to come and talk to us so we can address his concerns and illustrate why WADA has confidence in our commitment. We therefore offer to invite Robert to our offices or to one of our competitions to see personally what the equally passionate and committed personnel of the IAAF Medical and Anti-doping Department are doing on a day to day basis in the fight against doping, rooting out the cheats and protecting the credibility of competition in the interests of the vast majority of clean athletes."
Last week the Sunday Times and German broadcaster ARD/WDR published detailed article where they had obtained access to the results of 12,000 blood tests from 5,000 athletes between 2001 and 2012.
According to the reveals the "extraordinary extent of cheating" by athletes at the world and Olympic games.
More than 800 athletes - one in seven of those named in the files - have recorded blood tests described by one of the experts as "highly suggestive of doping or at the very least abnormal".
The IAAF have denied any wrong doing.