Jamaican sprint super Shelly-Ann Fraser-Pryce won the Stockholm Diamond League 100m leaving a strong message to her Beijing world championships opponents.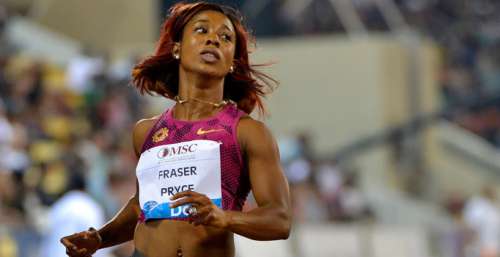 In her first race in a month, Fraser-Pryse impressed on Thursday night with a time of 10.93 seconds beating Americans Tori Bowie and Natasha Morrison who clocked 11.05 and 11.22 respectively.
"There will always be a lot of pressure to cope with. I am the defending champion so I will be the number one target," she said.
"But I am not worried and I am looking forward to going to China." Said Fraser-Pryce who is also 200m and 4x100m world champion.
"There are still many things to work on -- the start, the transition, the finish. I am not just going to sit around and wait." She added.